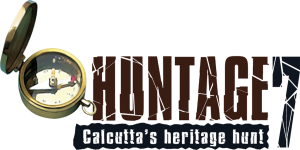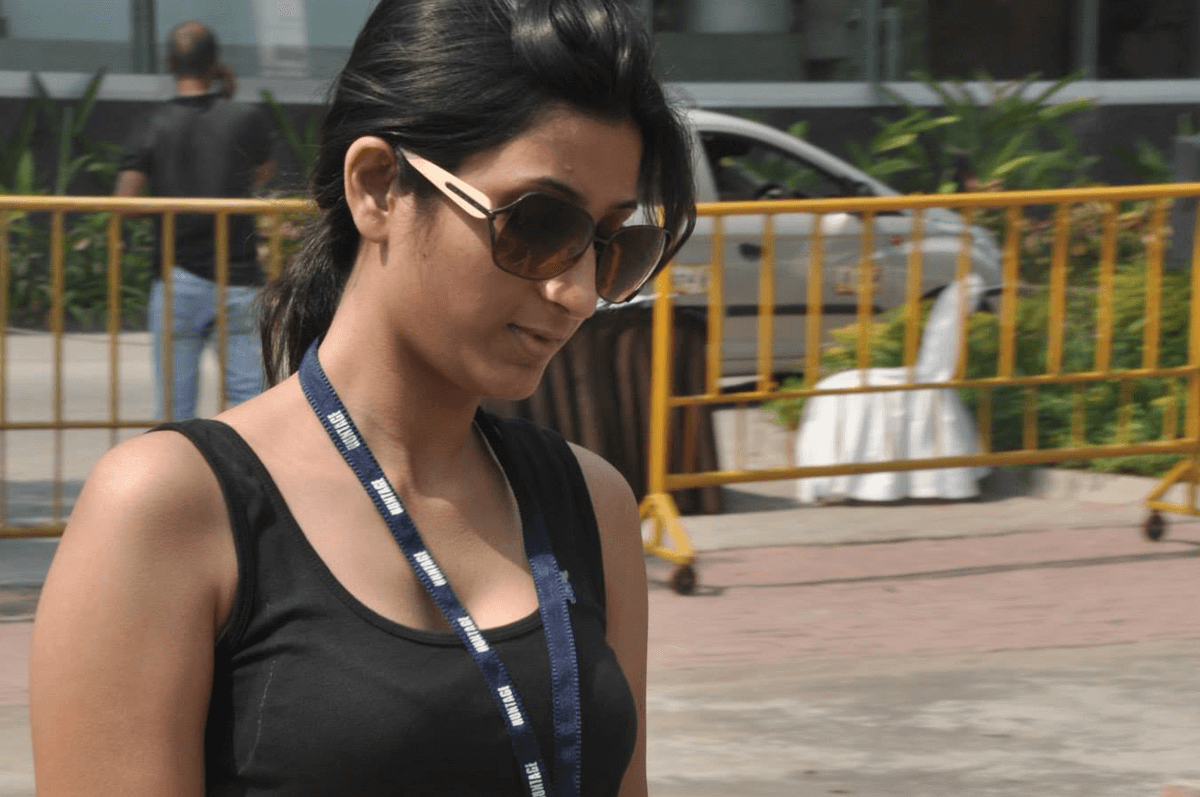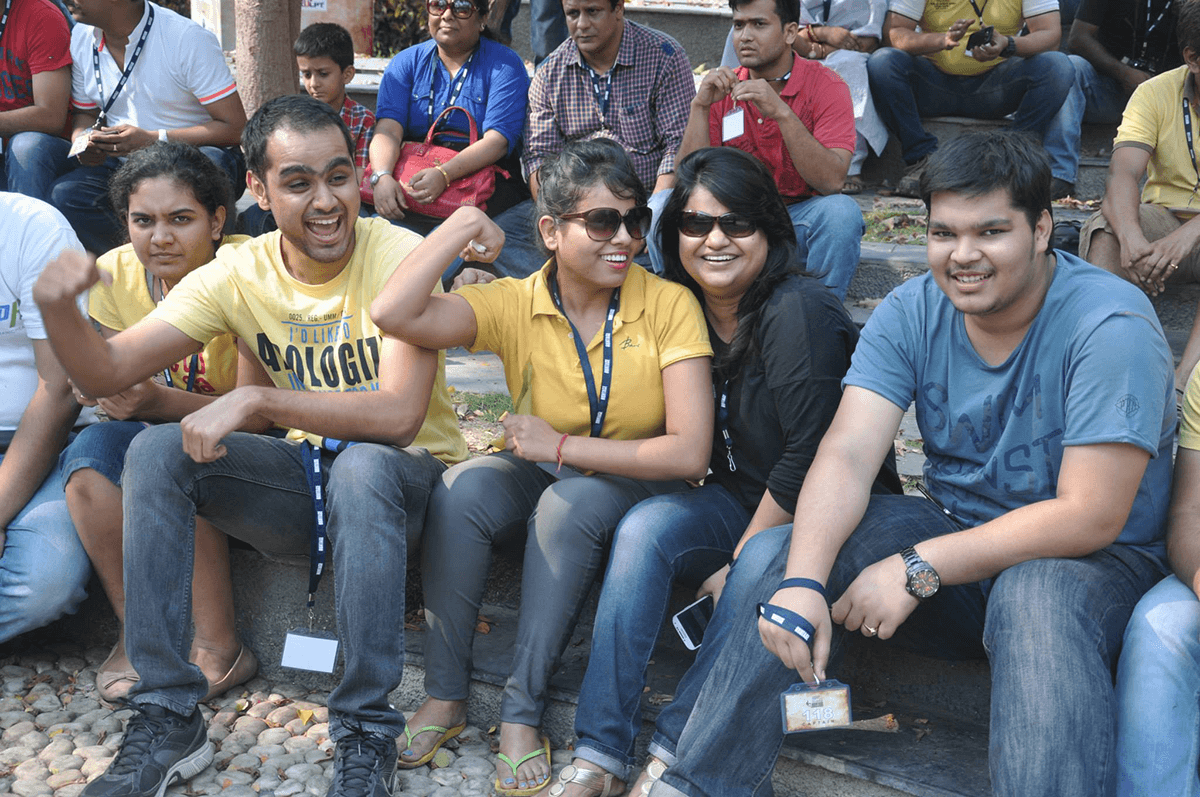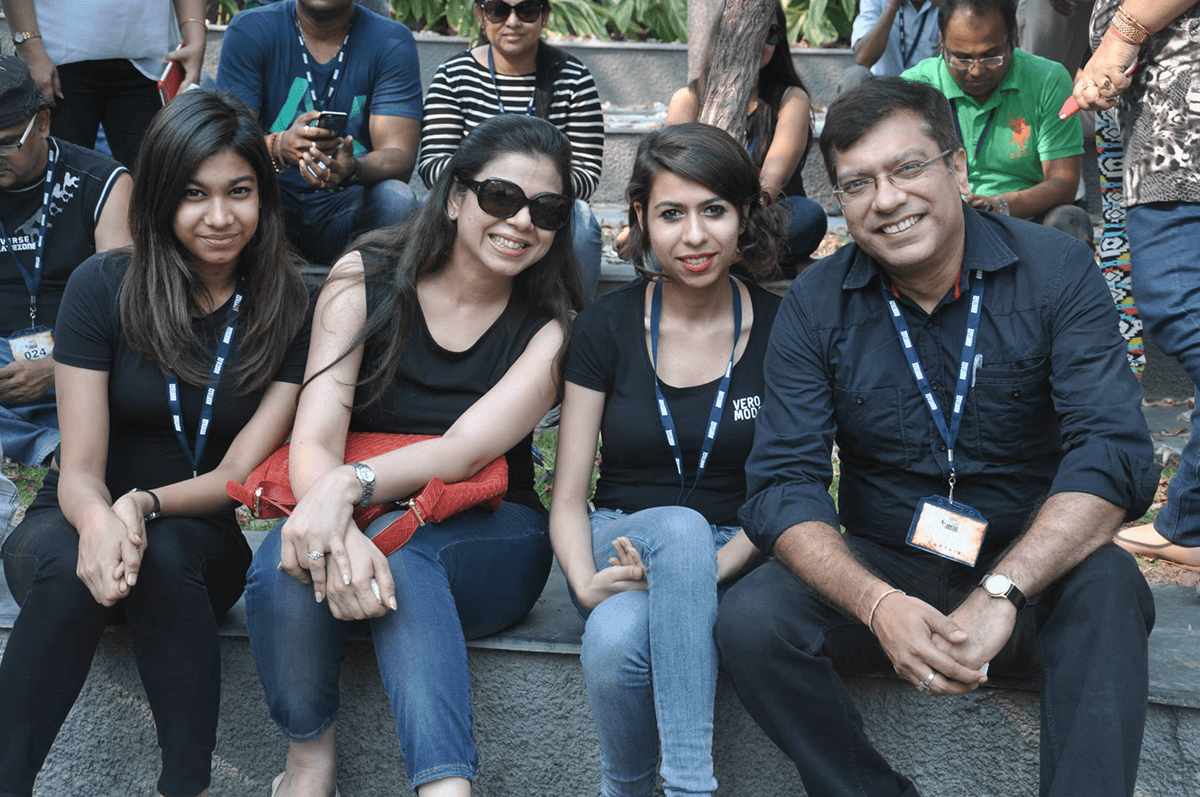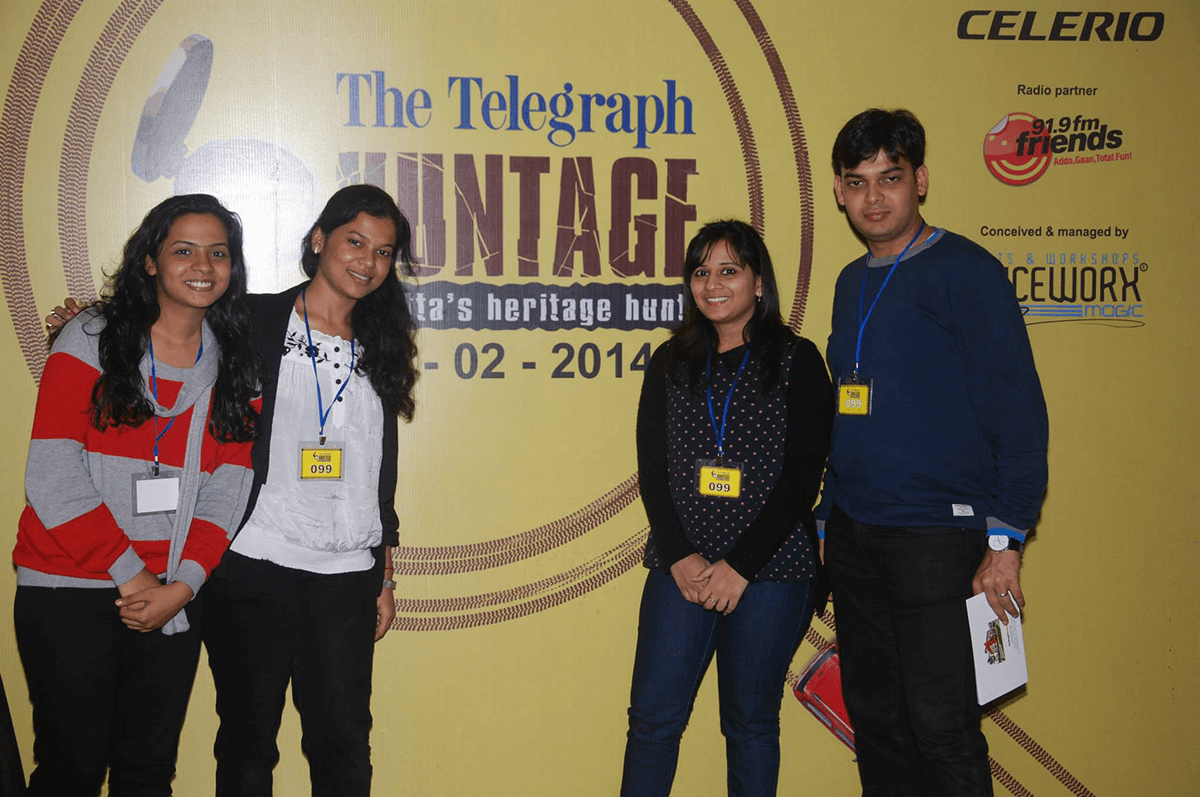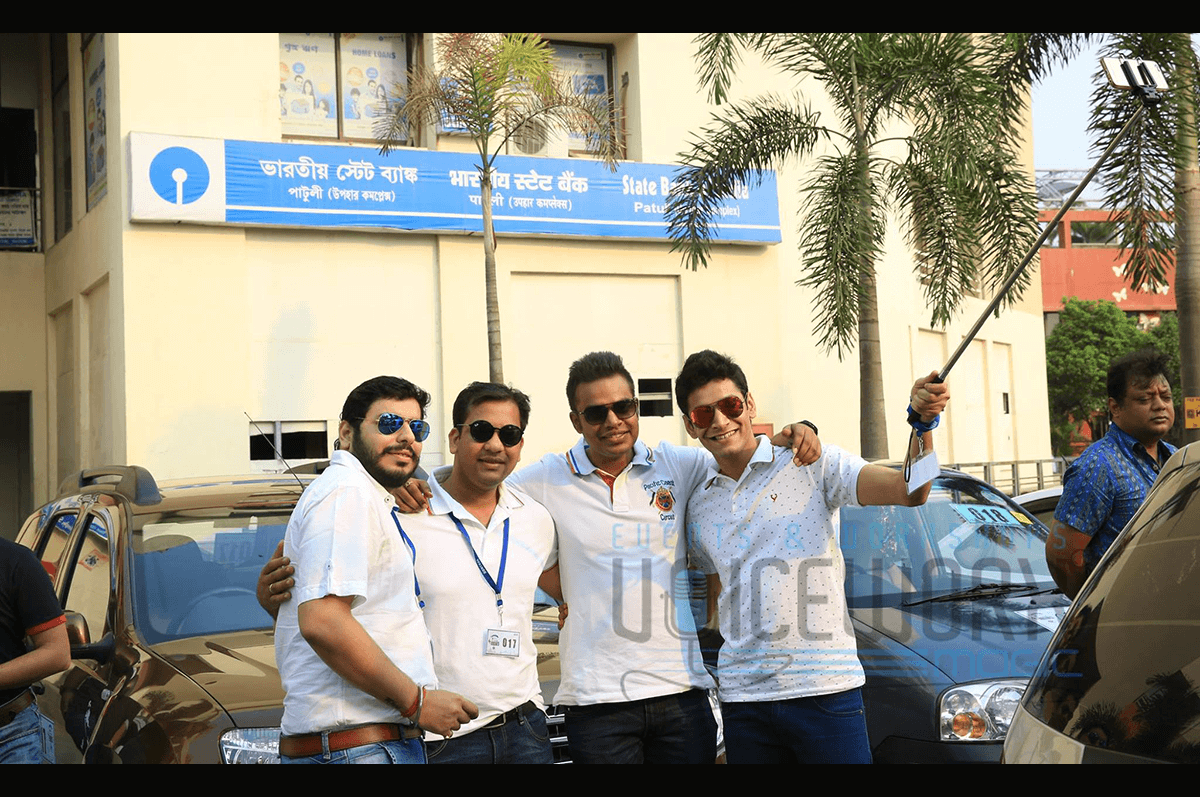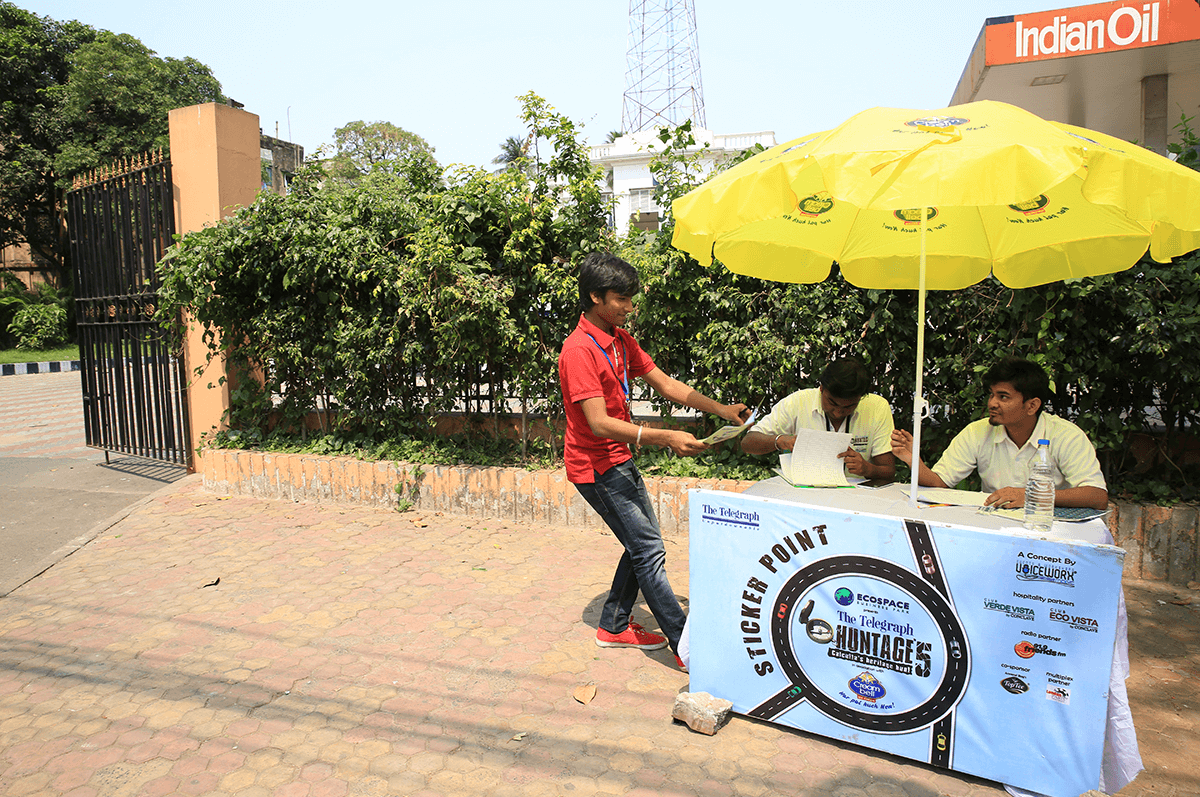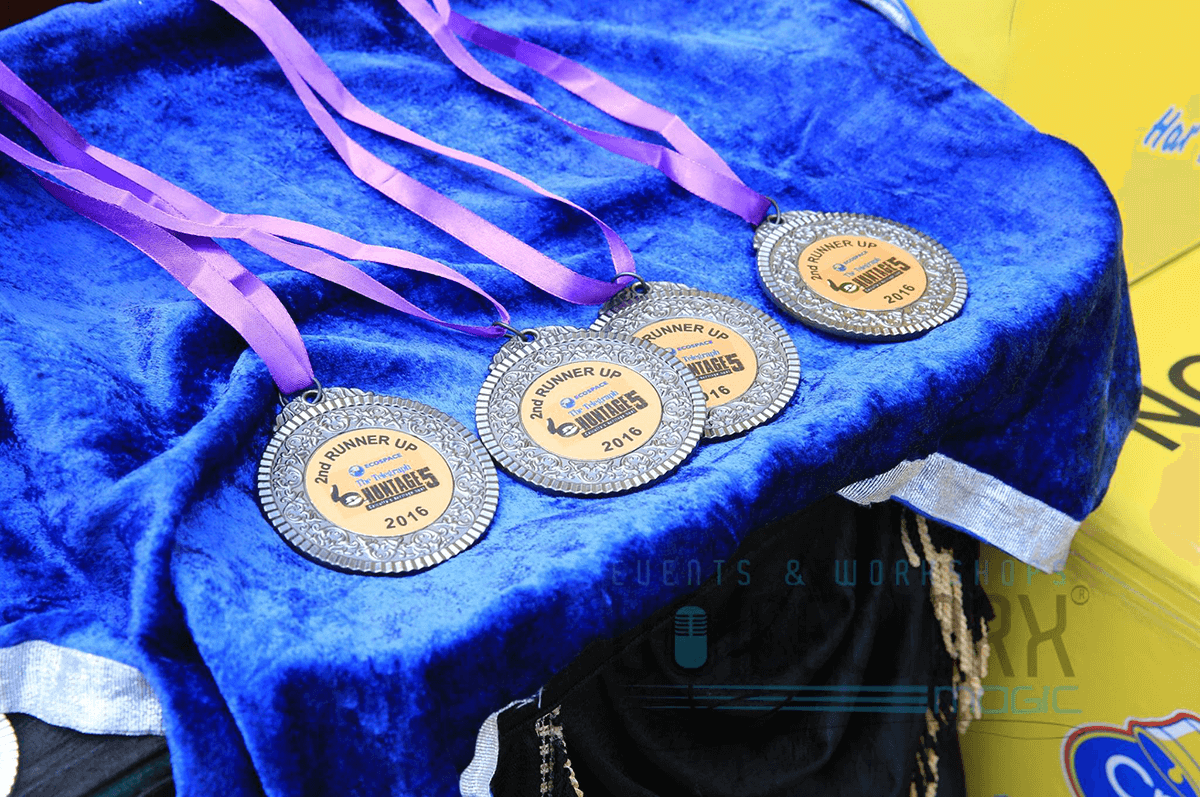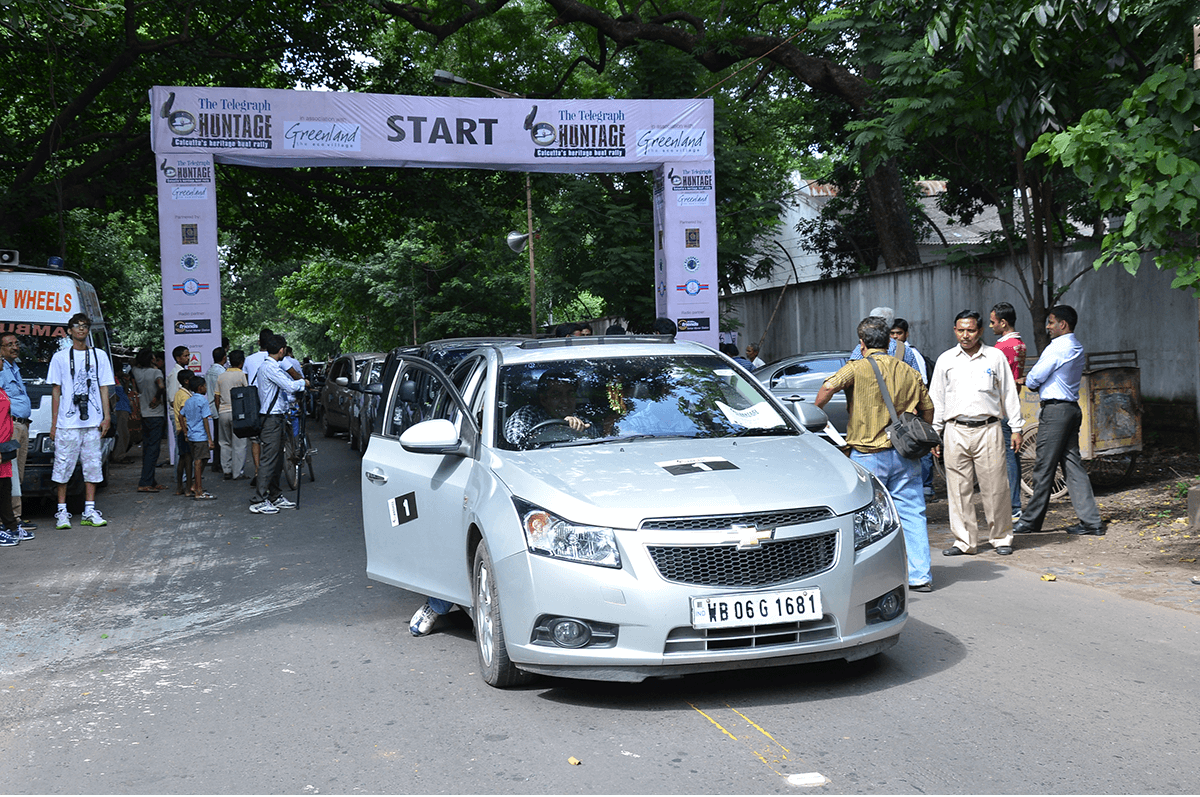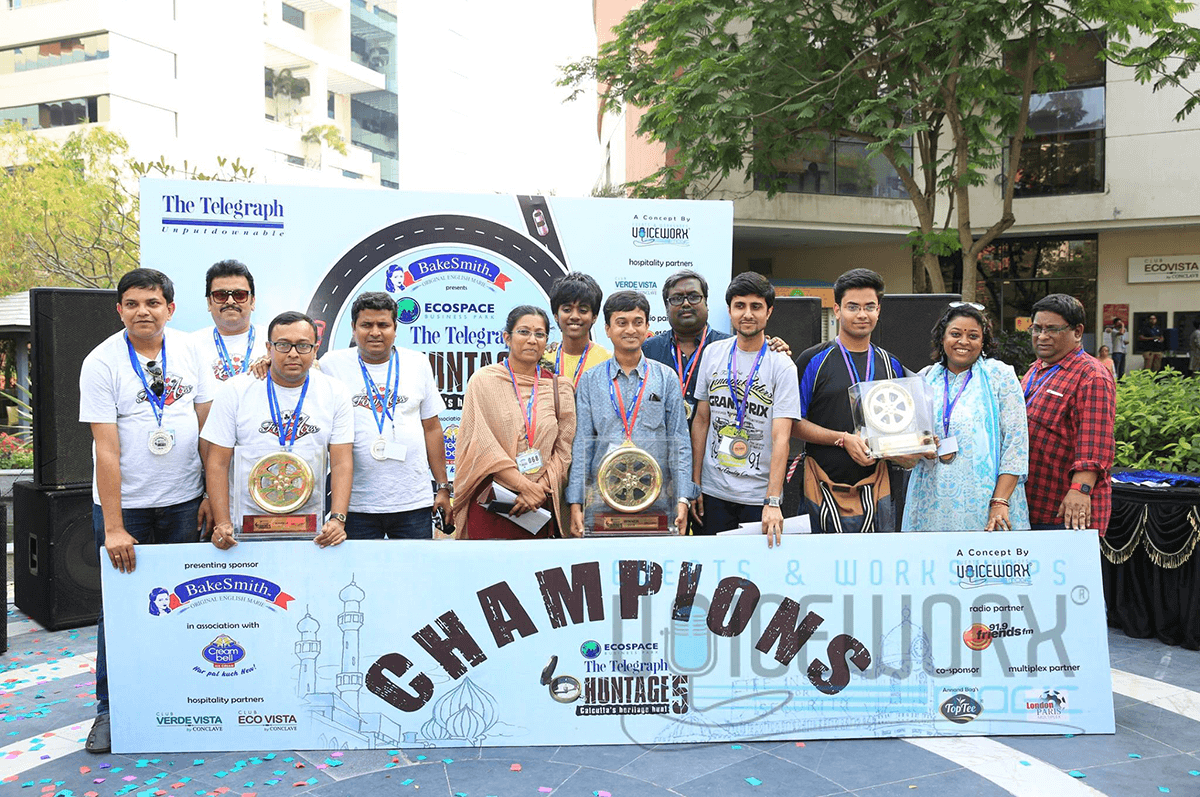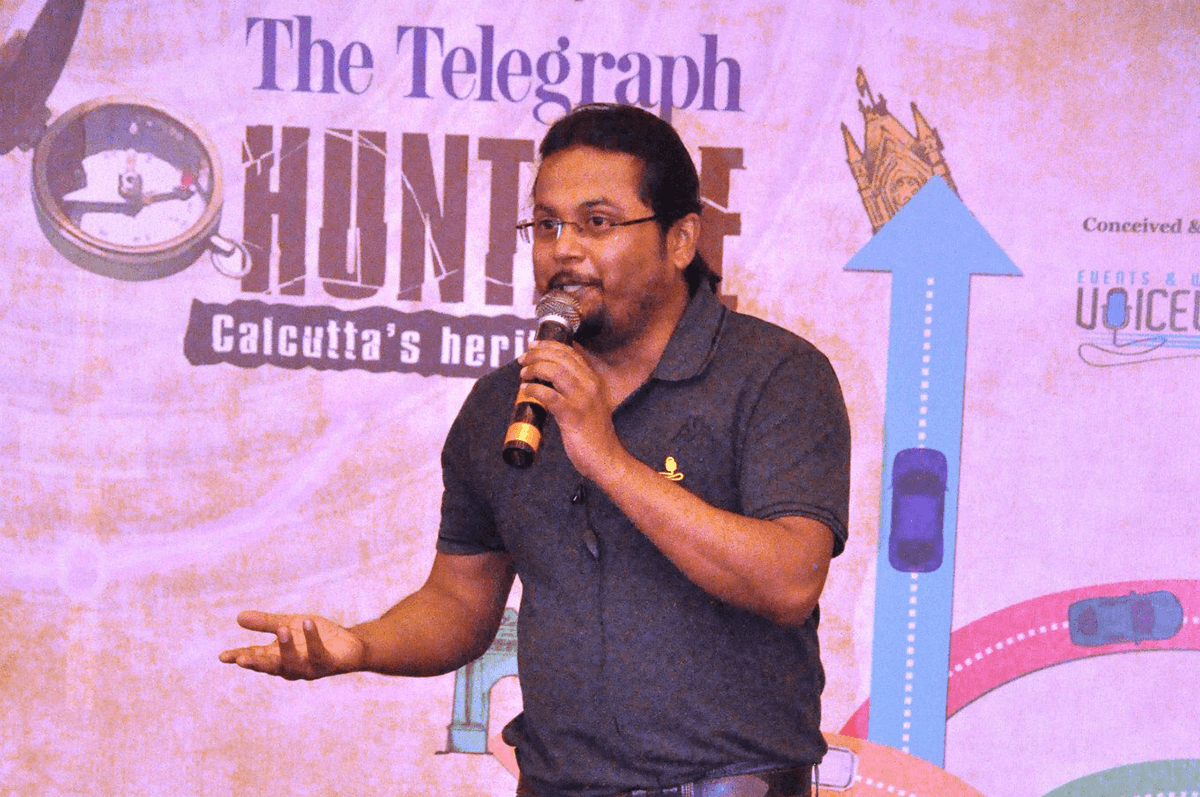 A unique treasure hunt, of exclusively anything heritage – cultural or natural, tangible or intangible. This is what Huntage™-Calcutta's Heritage Hunt© is, organized for the first time in 2008, it has come a long way spreading the word of conserving our heritage; city's heritage. This will be the 7th edition of Huntage™ as more and more people participate, hence, we plan to target 200 cars in the starting line-up.
The idea is to explore Calcutta and its rich heritage in an exciting format.
As the name Huntage™ suggests – it is a treasure hunt for the heritage sites of Calcutta with a 2-5 members' squad, a car and a handout with clues for (un)heard heritage sites/buildings & cultures in the city. As the hunt progresses the evolution of the city comes to the forefront. One of the chief purposes of the event is to create Heritage Awareness as it explores the roots and remnants of the various communities & traditions that were part of Calcutta's past and are now Calcutta's present. A lot of exciting & daring tasks are also instilled with the treasure hunt. The team that reaches the most spots within a specified time becomes triumphant. Penalty is served for being too fast, or, on being snail-slow. If you love cars, have a thing for 'Heritage' and love to compete, this is the platform.
Sounds straightforward? Well, give it a shot!
Huntage™ is a registered copyright of Voiceworx. If you would like to do the event in your city, we are ready, call us on +91 96 744 72350 or email at huntage@voiceworx.in
For details, call on 7044218240 / 7044218241