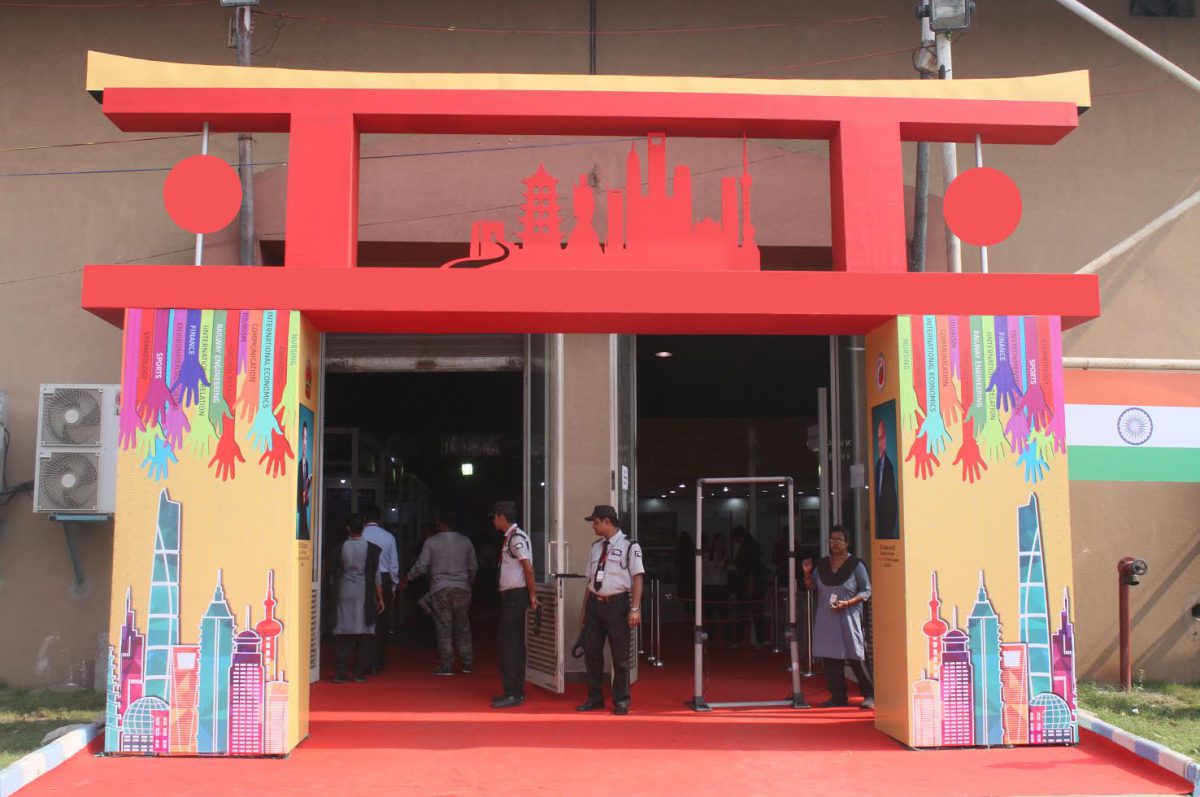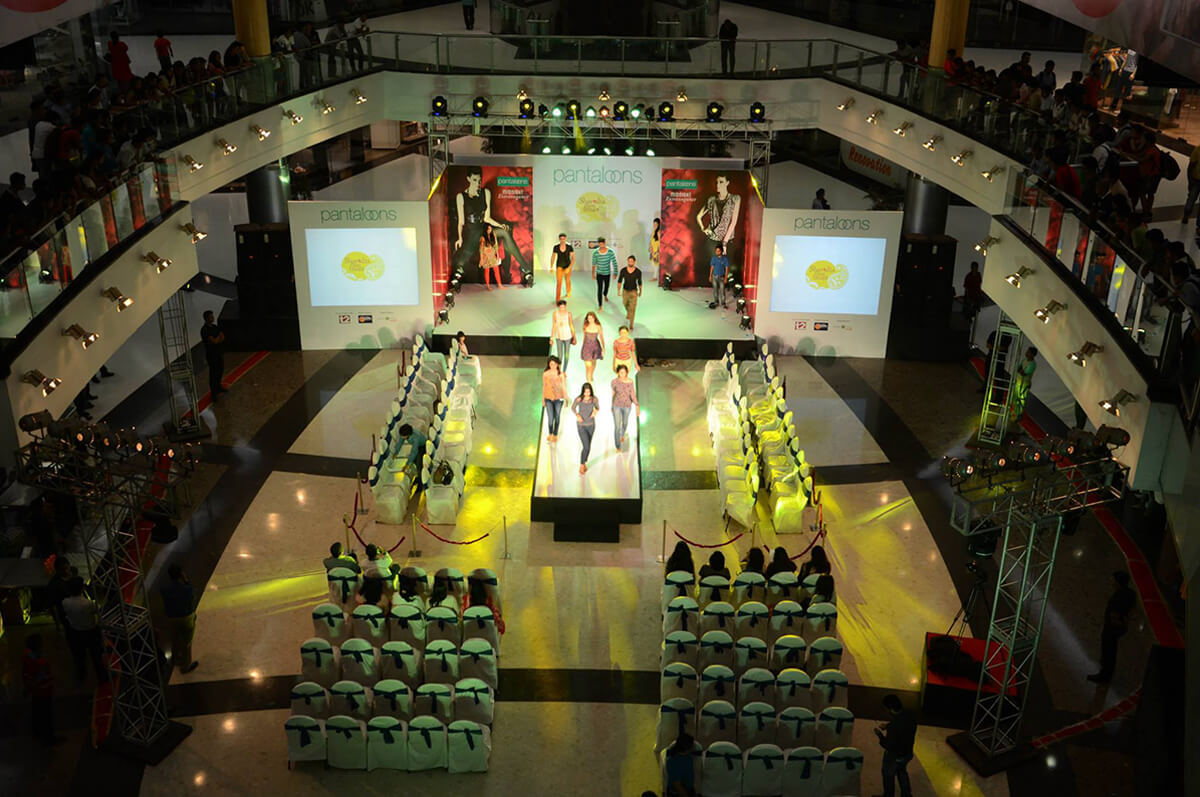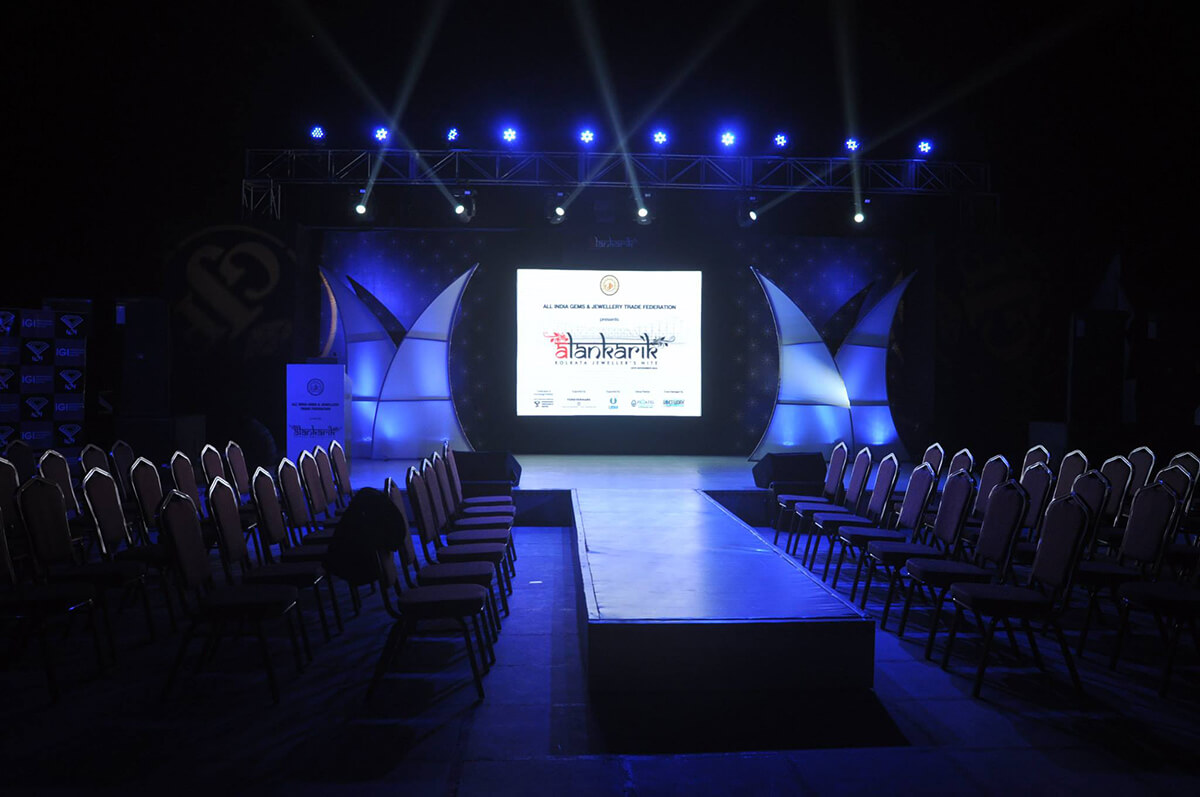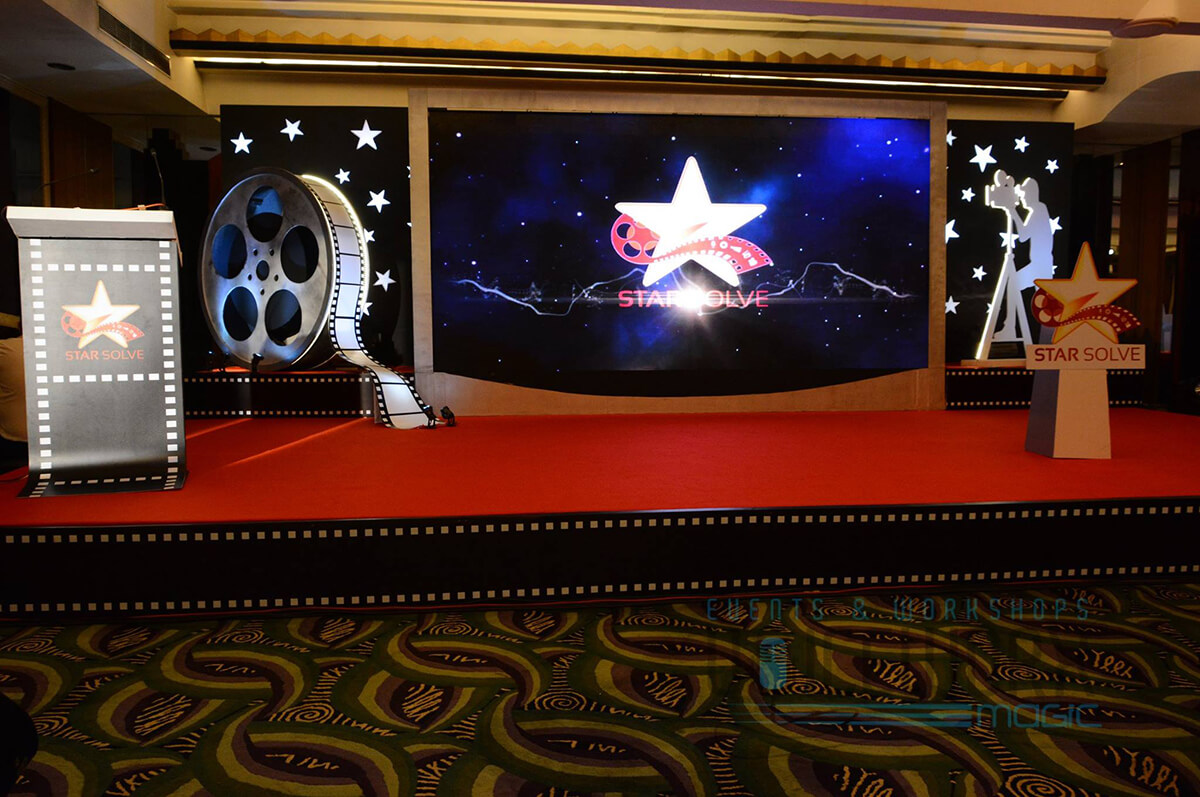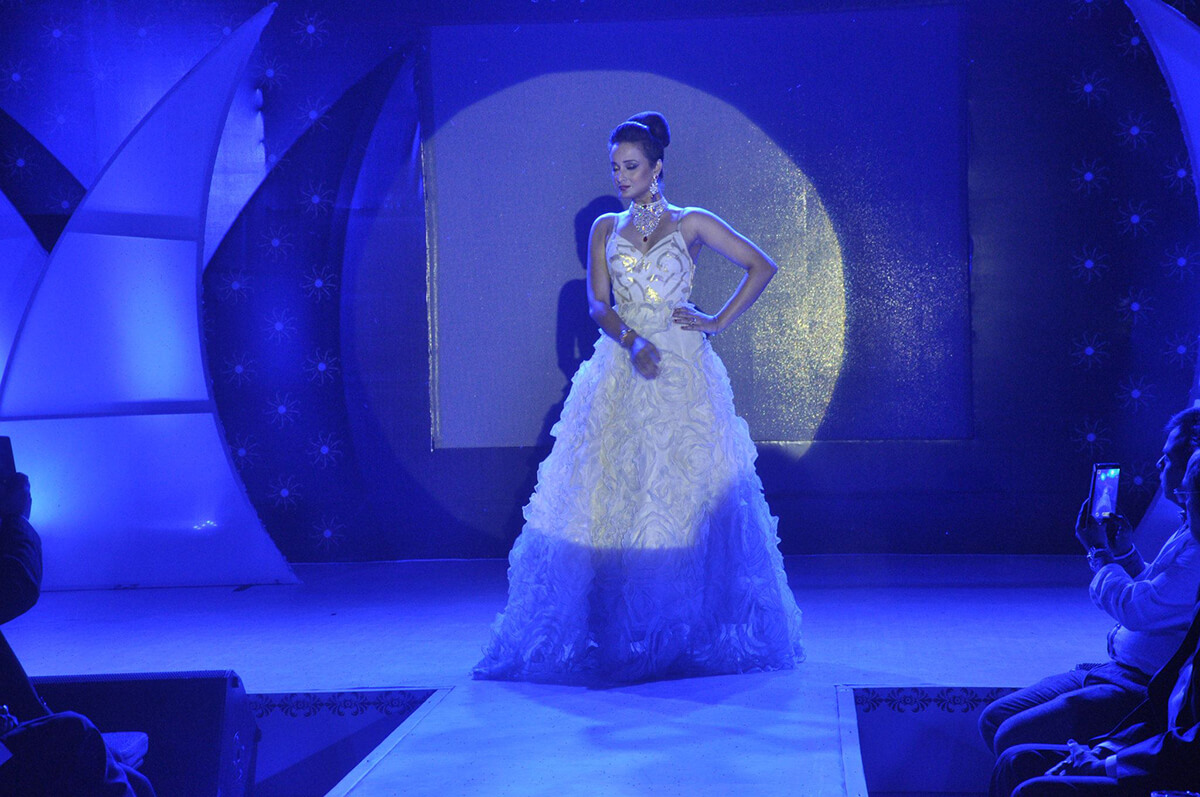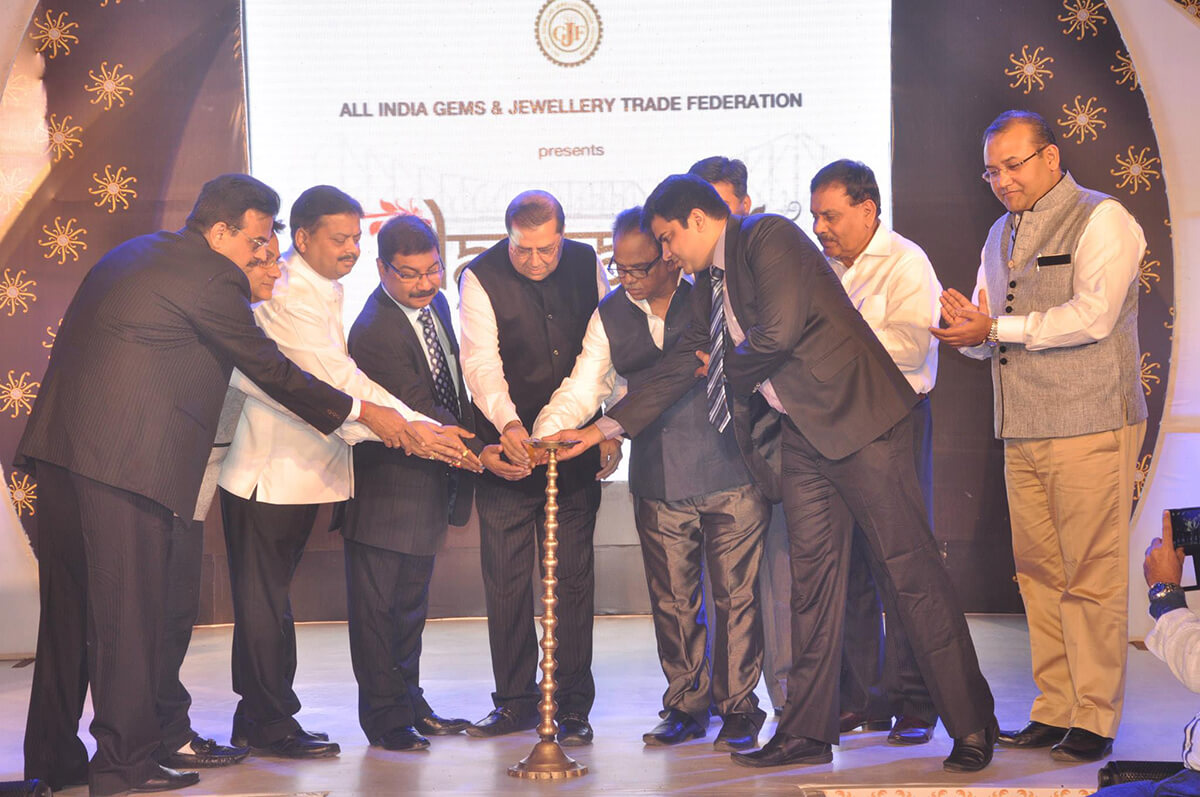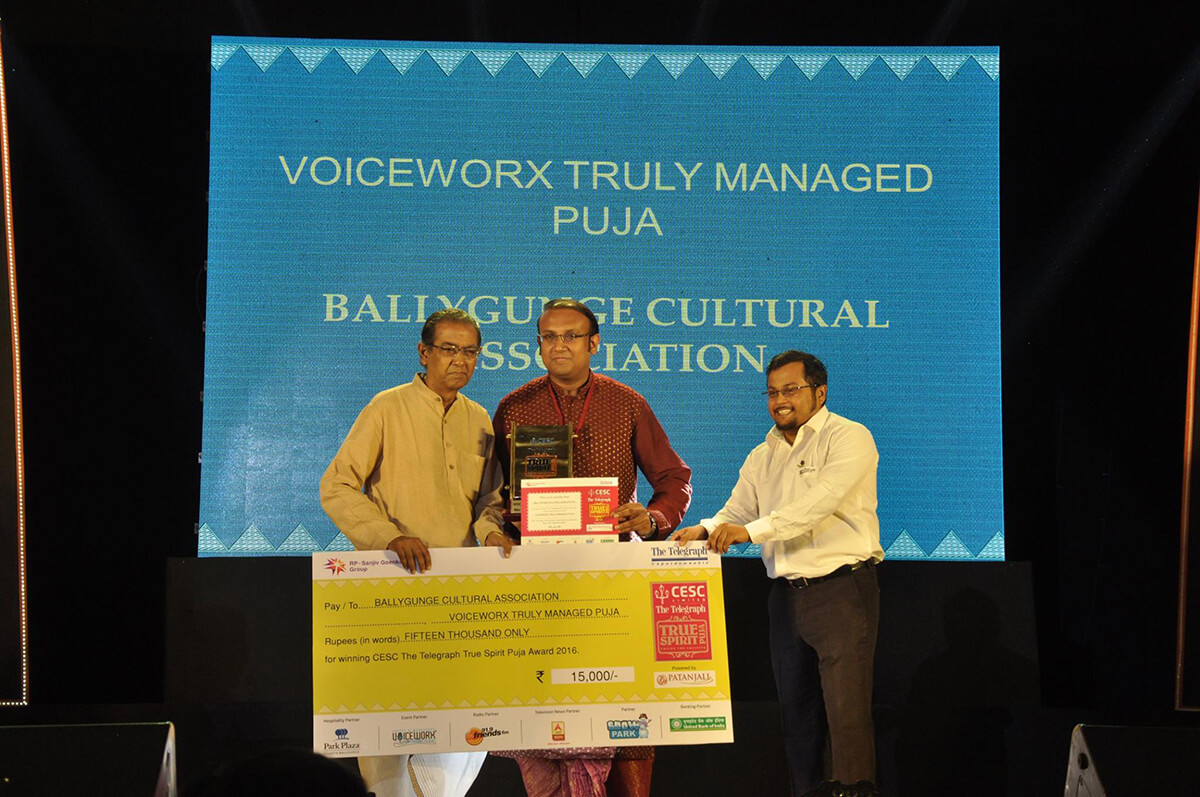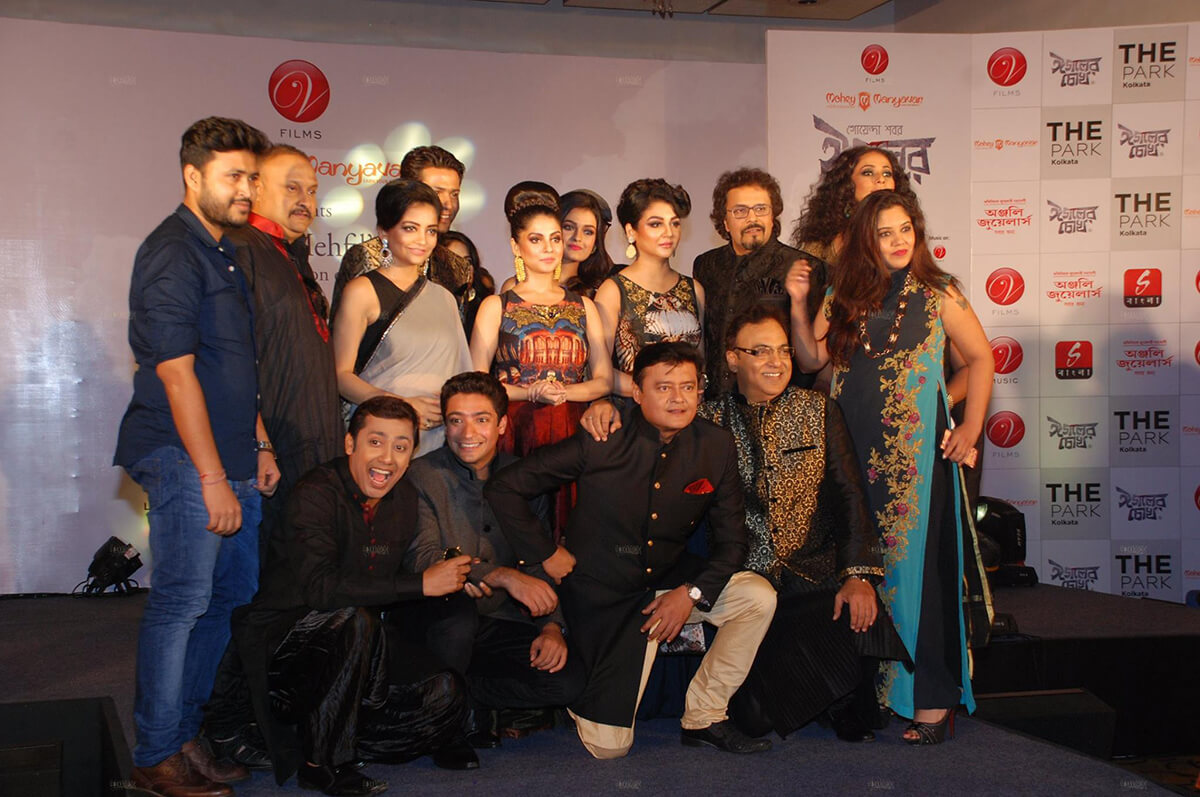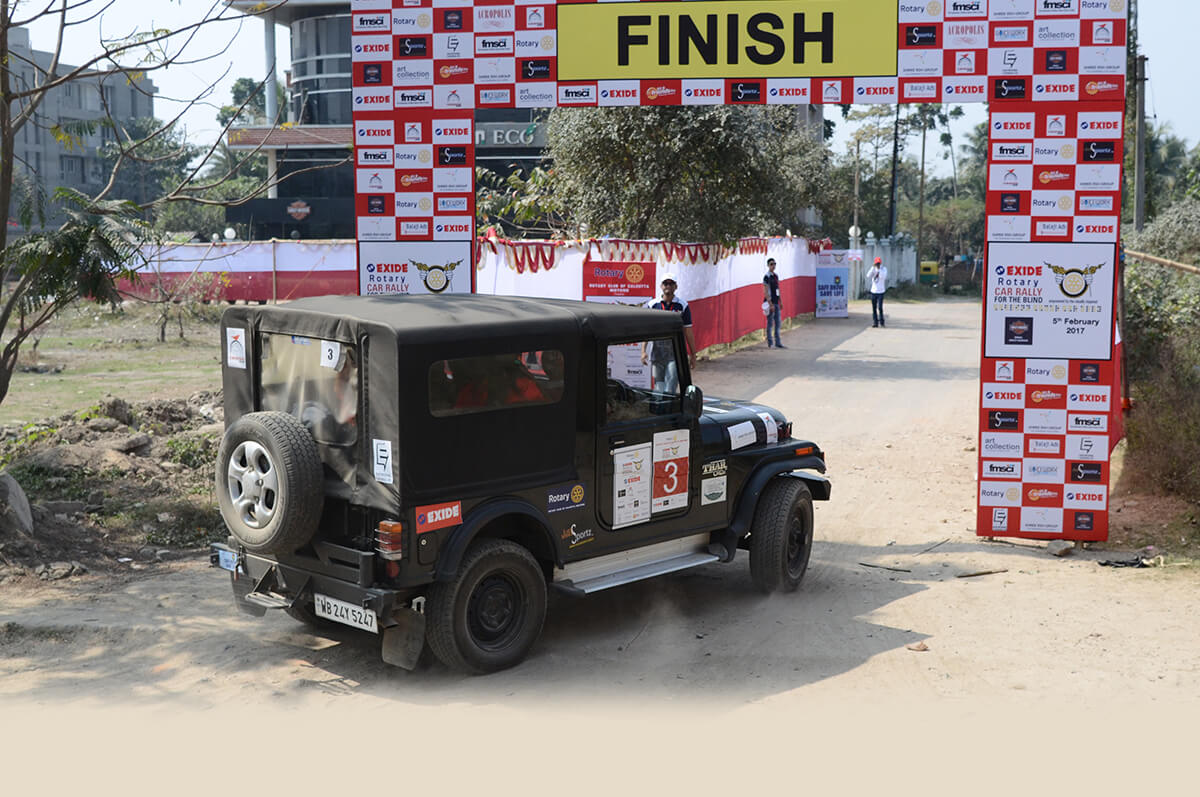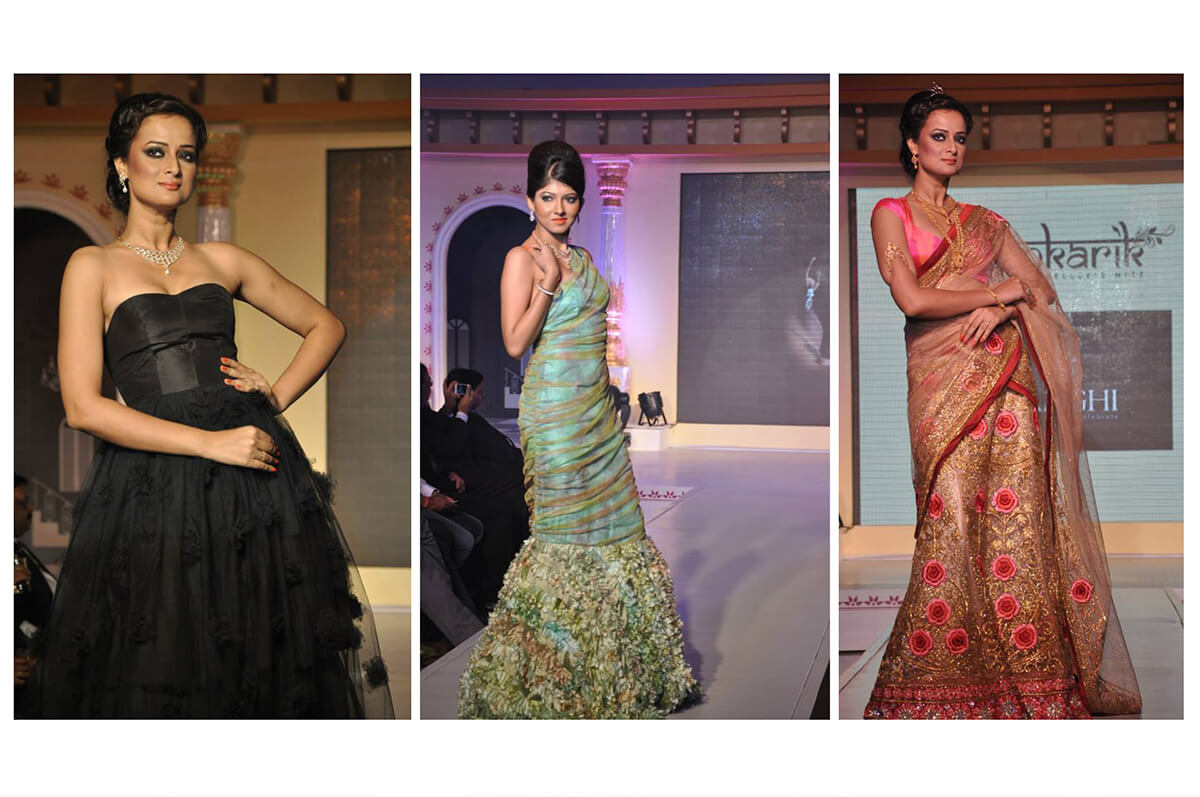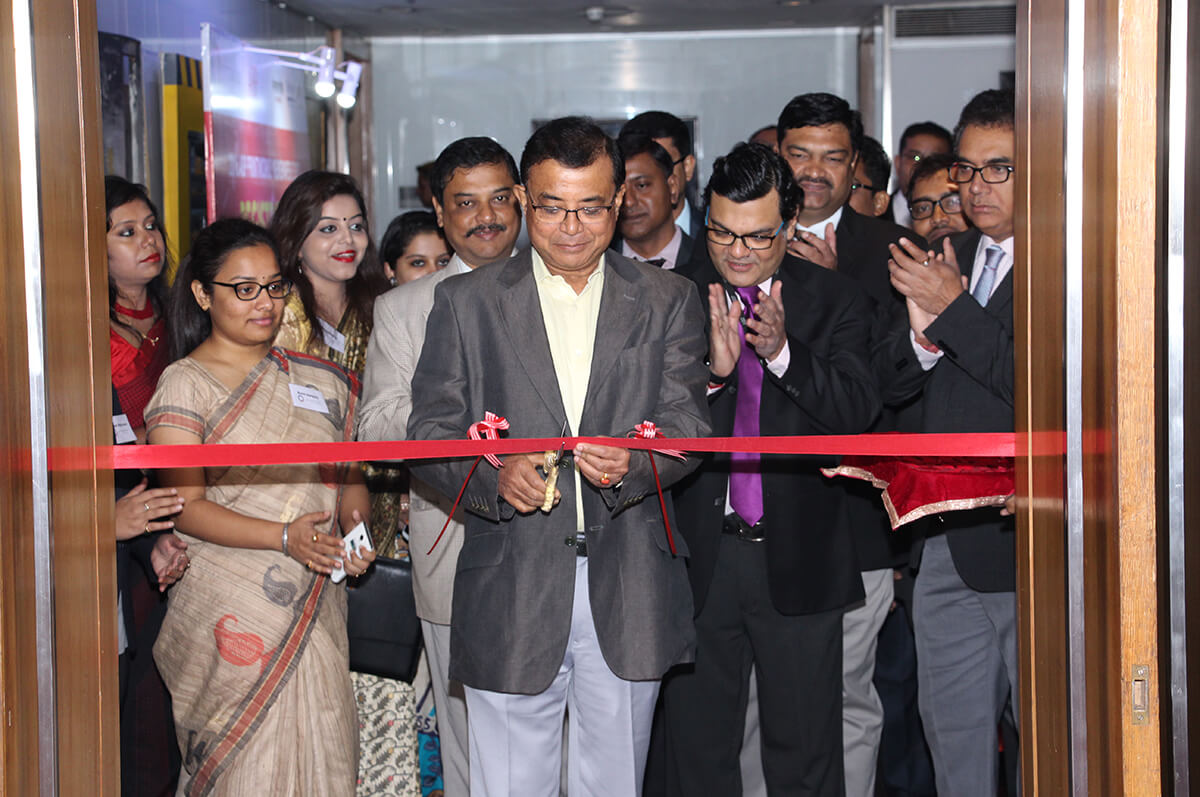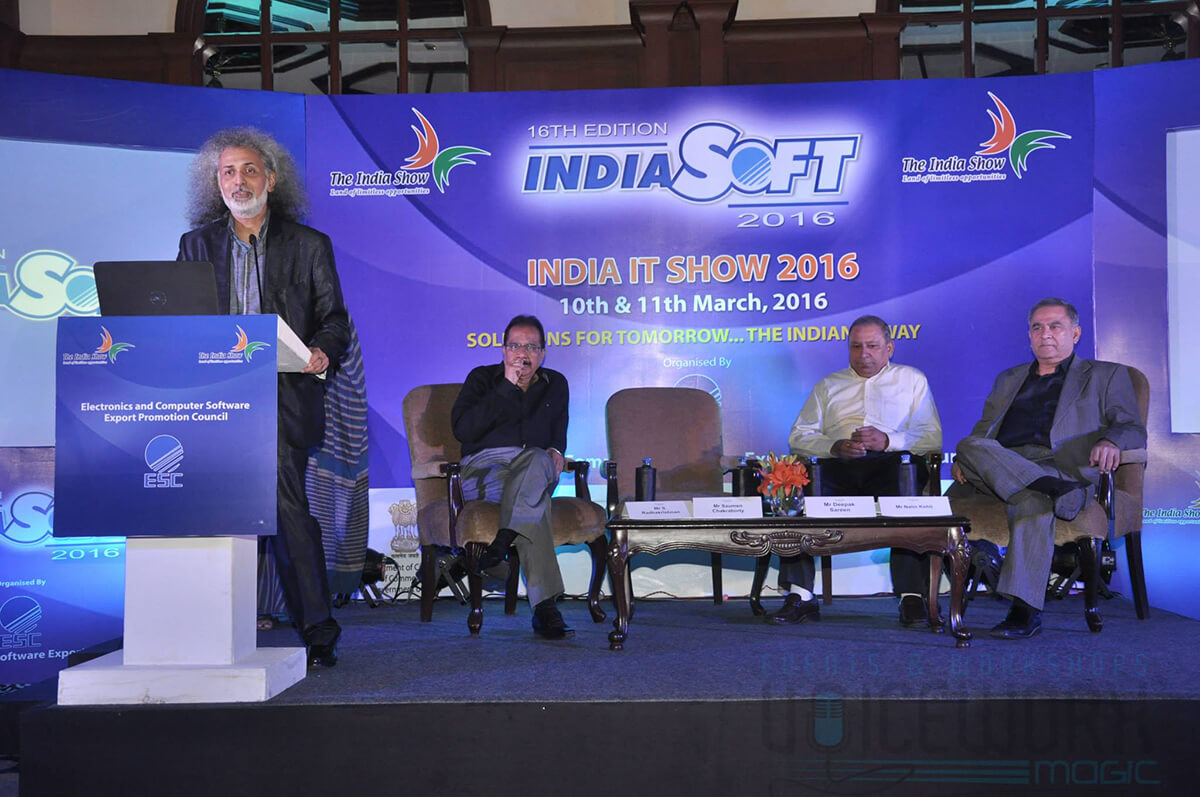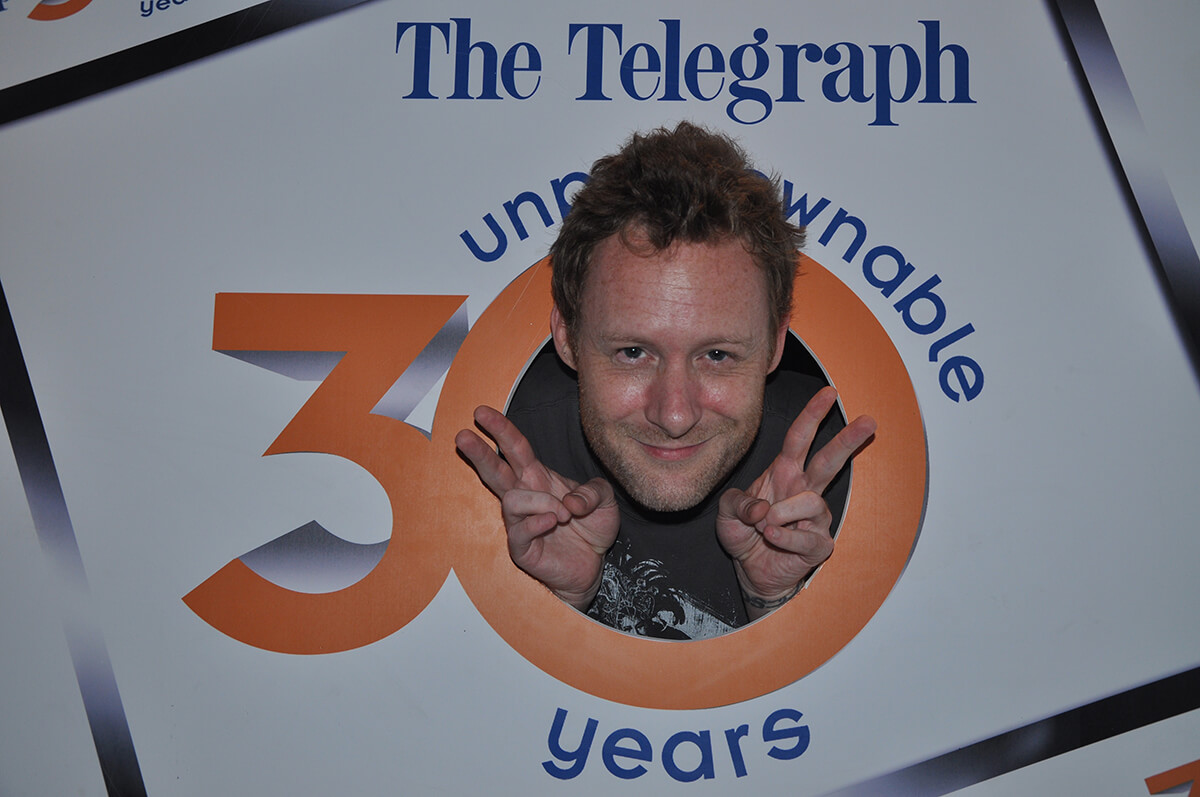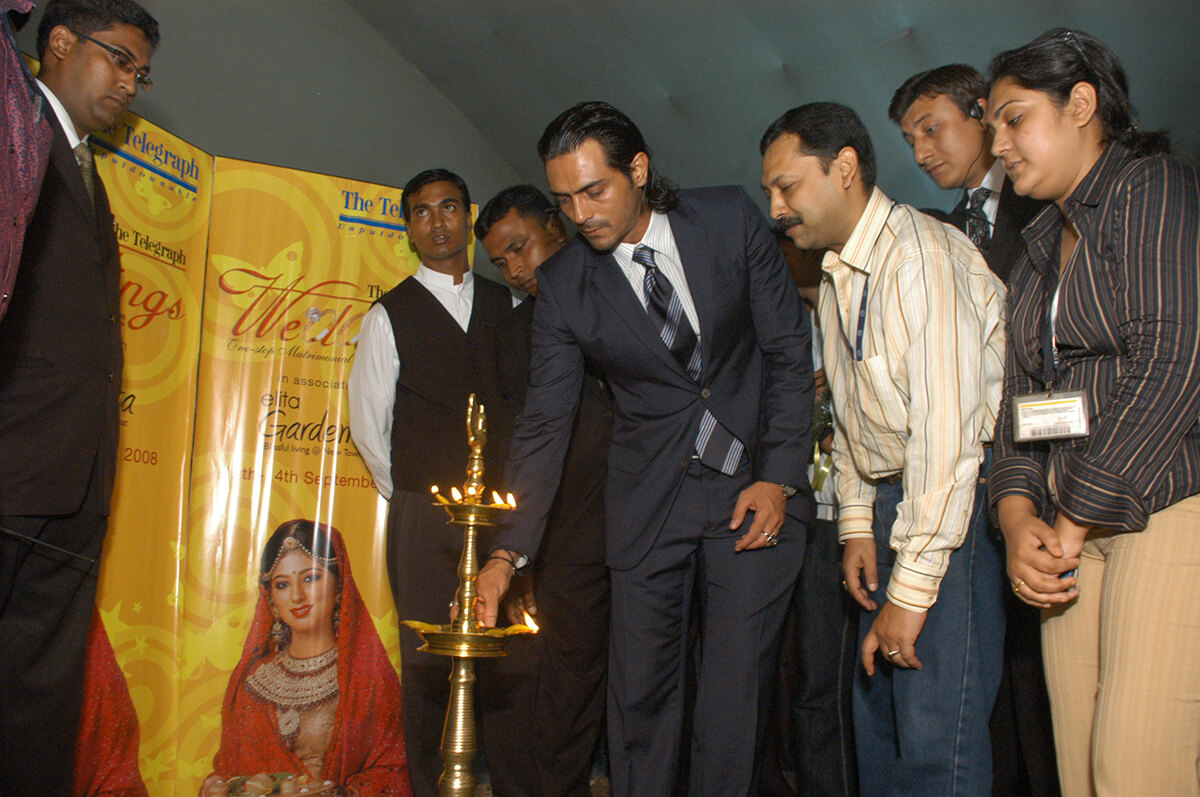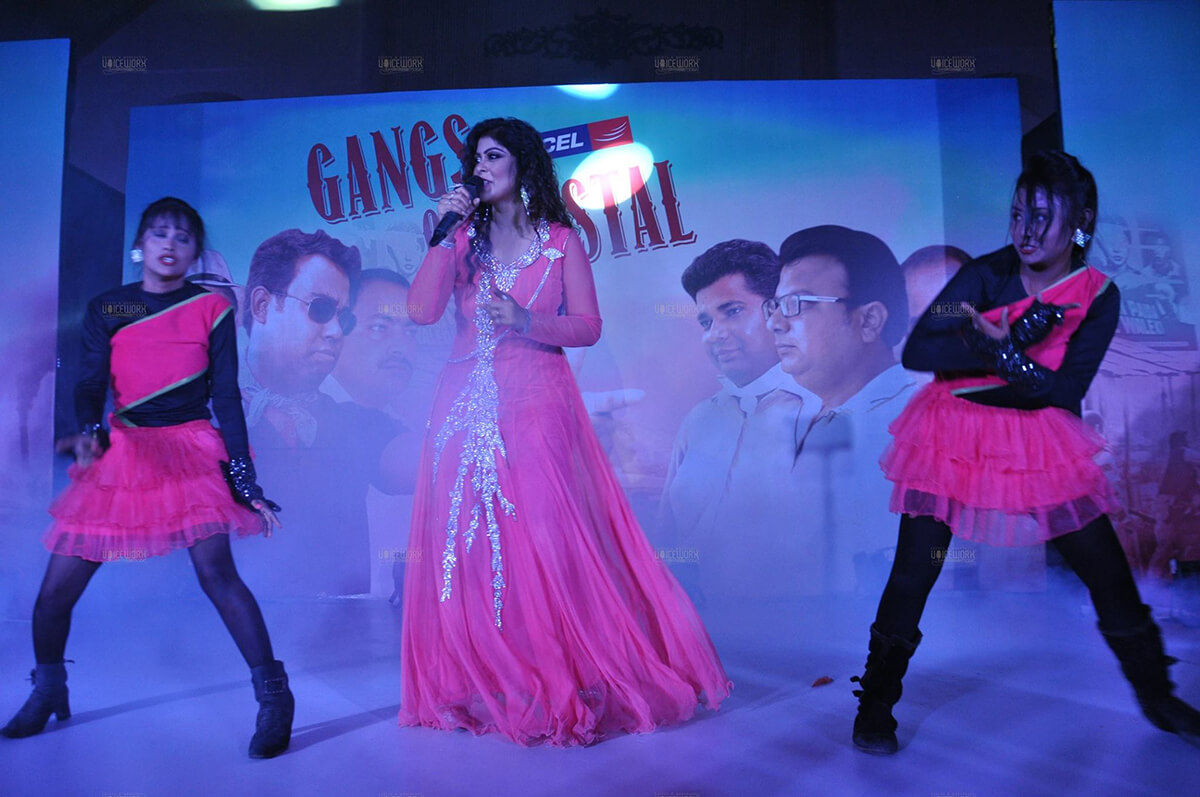 If you require a corporate event management company, we can be one of your options; if you require a specialist in Trade shows and exhibitions, you should give us a try; if you wish to do something adventurous, a game show or maybe a sports event, we can play the part you just want and, ofcourse, if you have an idea and want someone to explore it beyond imagination, you should certainly think of us. From the conception which comprises of planning, pre-event publicity, venue research & booking, transport, to production which consists of fabrication, set-up, on-ground management, stage designing, entertainment, security, to post event support like final material distribution, registration details, event closure dossier, we take care of everything.
A one-stop event management firm based in Calcutta, founded by Rehan Waris in 2008, Voiceworx Events is determined to deliver supreme event experiences. With effective planning, creative solutions, comprehensive venue research, flawless administration, budget management, seamless execution and our pro-active way of working, we ensure flawless work flow from inception till execution.
The phrase "one size doesn't fit all" gives us the reason to customize your events according to your requirements for which our team of professionals put in countless efforts just to go the extra mile and with every probable manner to "fulfill our dream which is to fulfill your dreams."
As our Chief says, "Multilevel Multitasking Multiplied Multiple Times Is Event Management."
Making life eventful since a decade, it's in our genes.
Rehan, The Chief, A former Radio Jockey, the calling for sports fun adventure and events prompted him to have his own Event Management Company, which is now 10 years old! He is really friendly with his colleagues but his aim is to bring out the best in them, for which he doesn't stop himself from grilling them.

REHAN
THE CHIEF