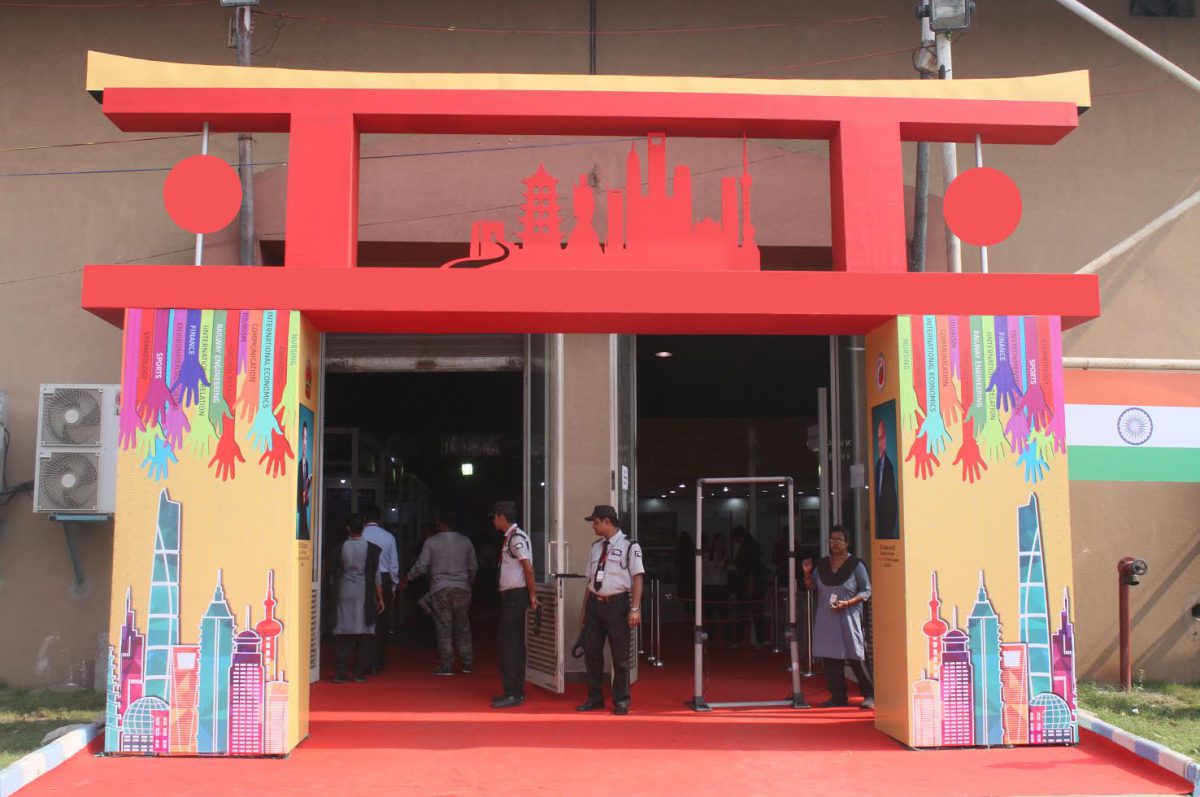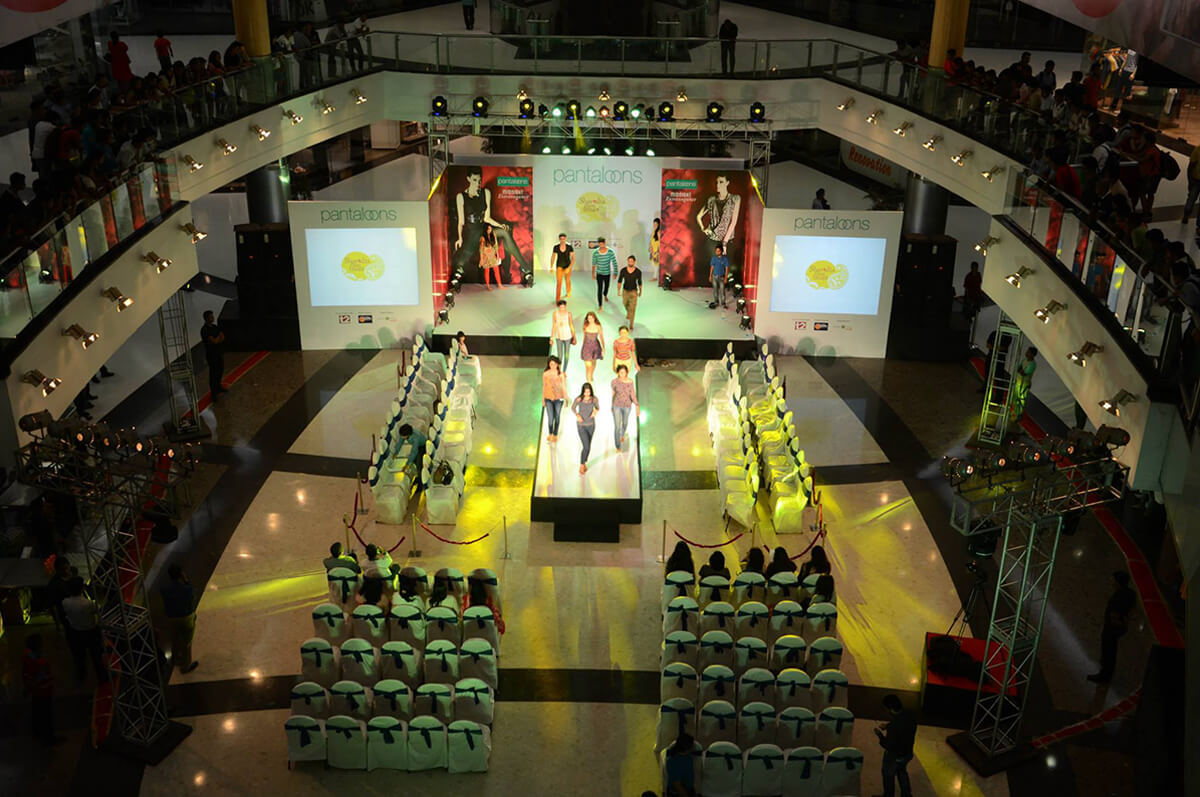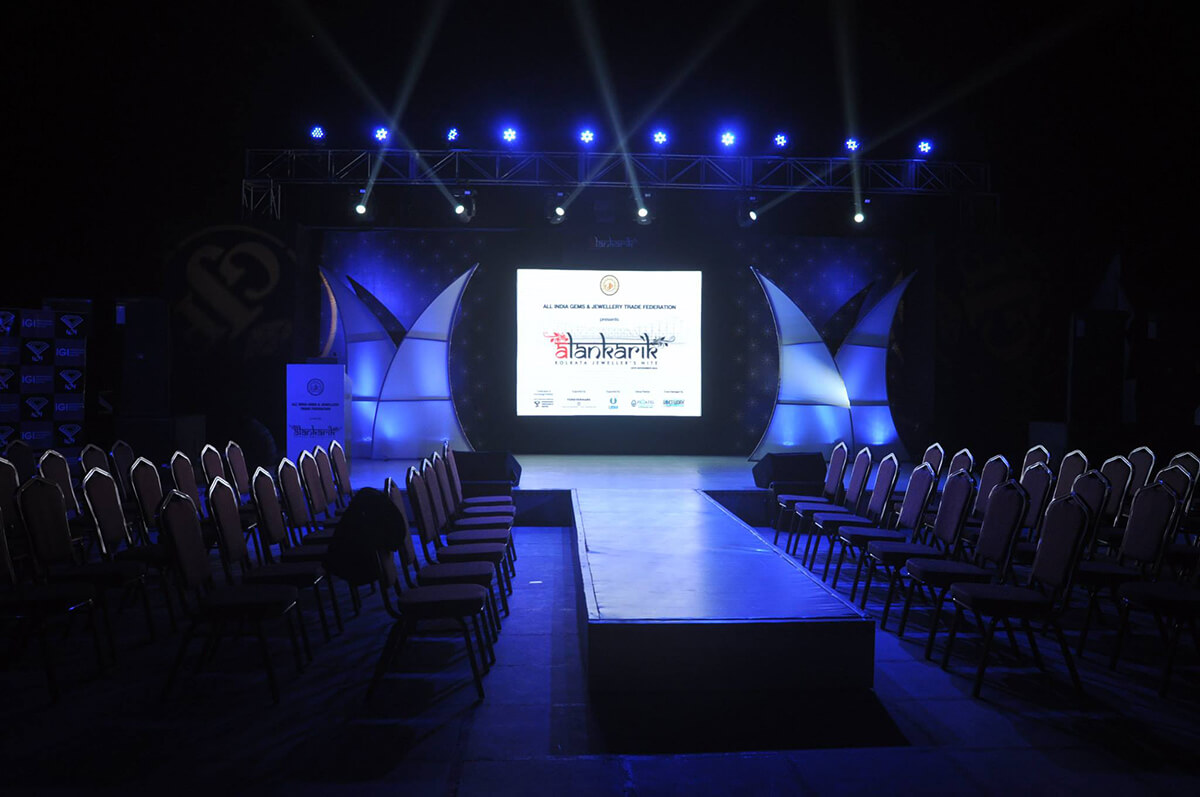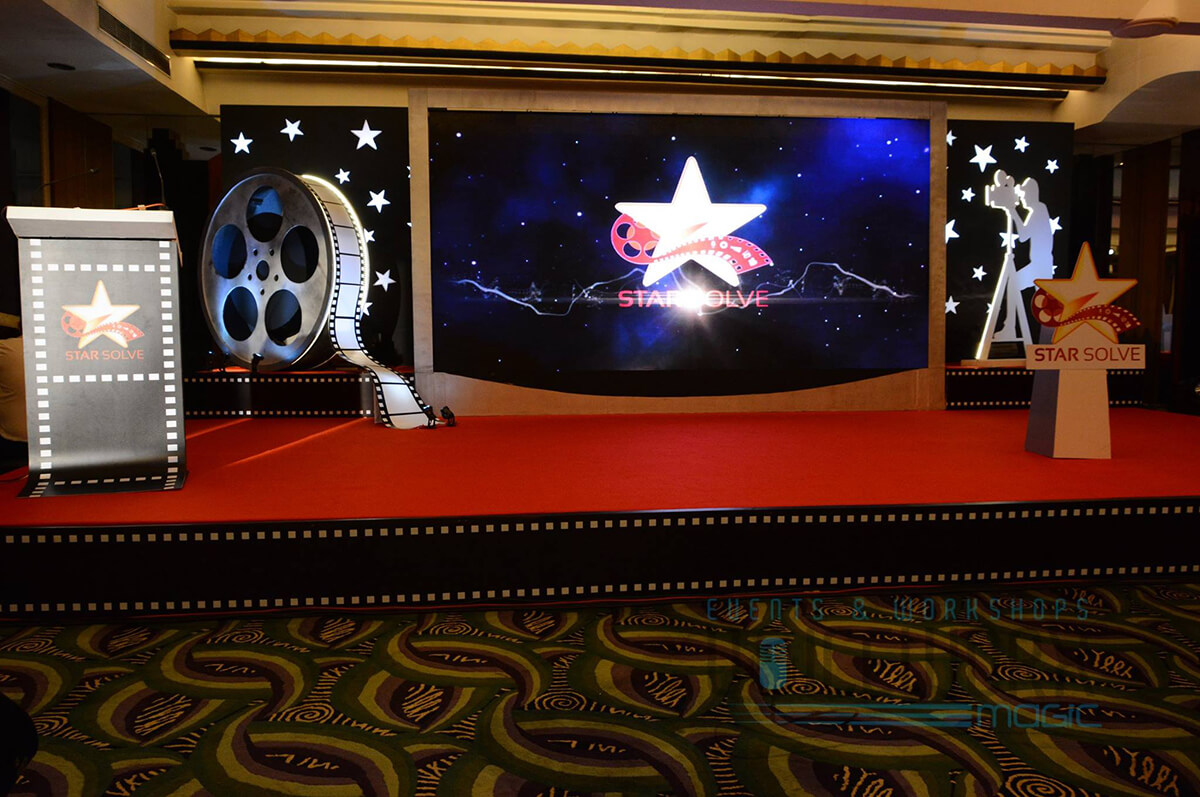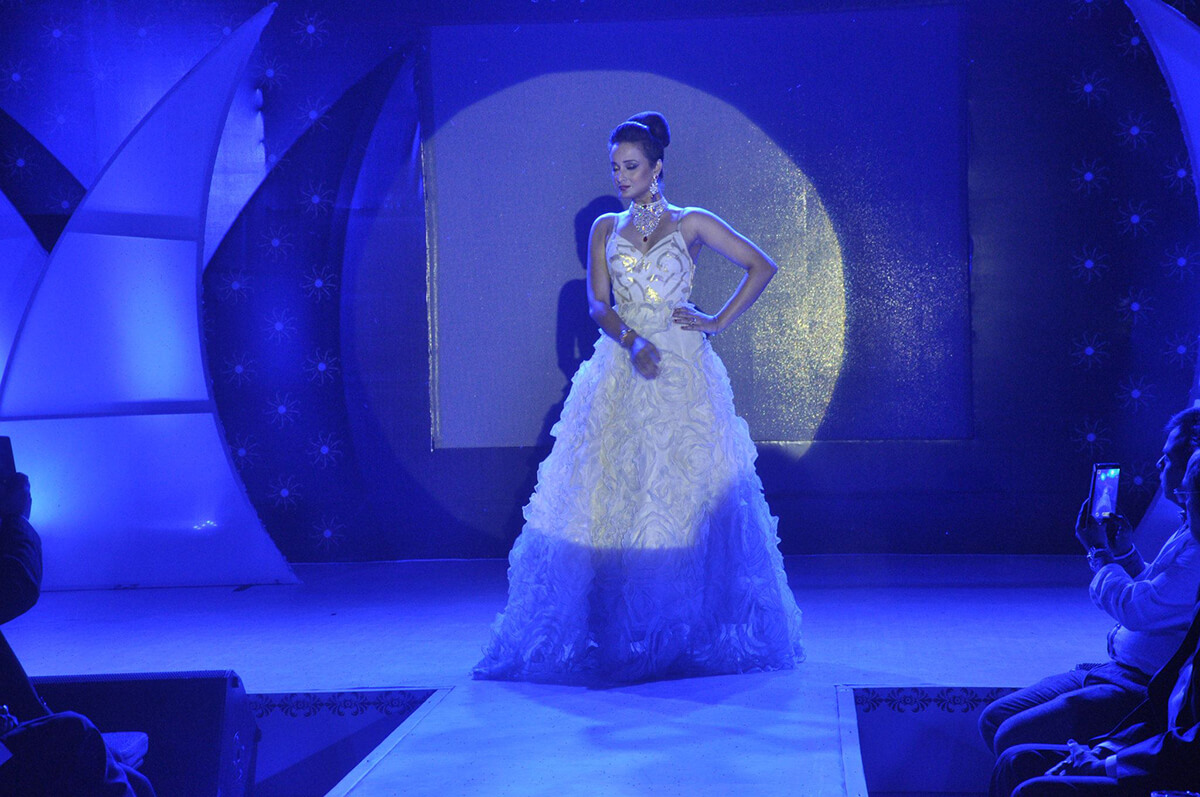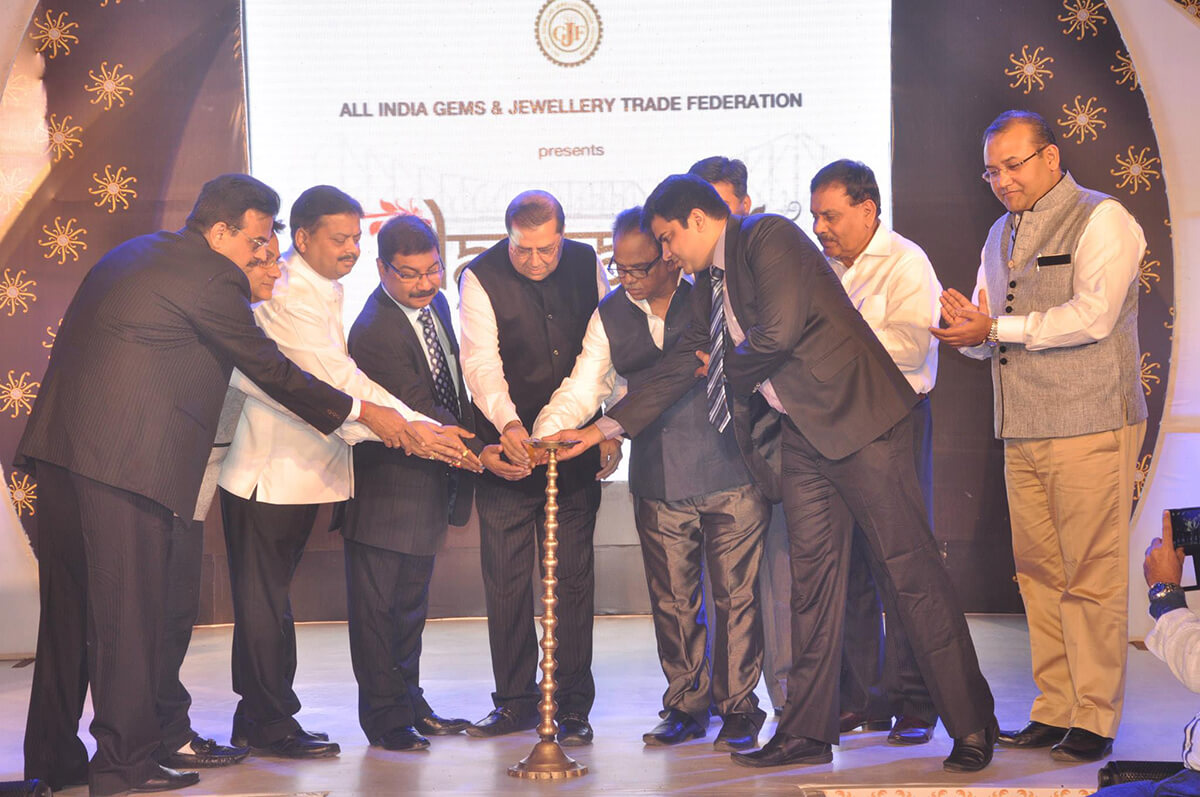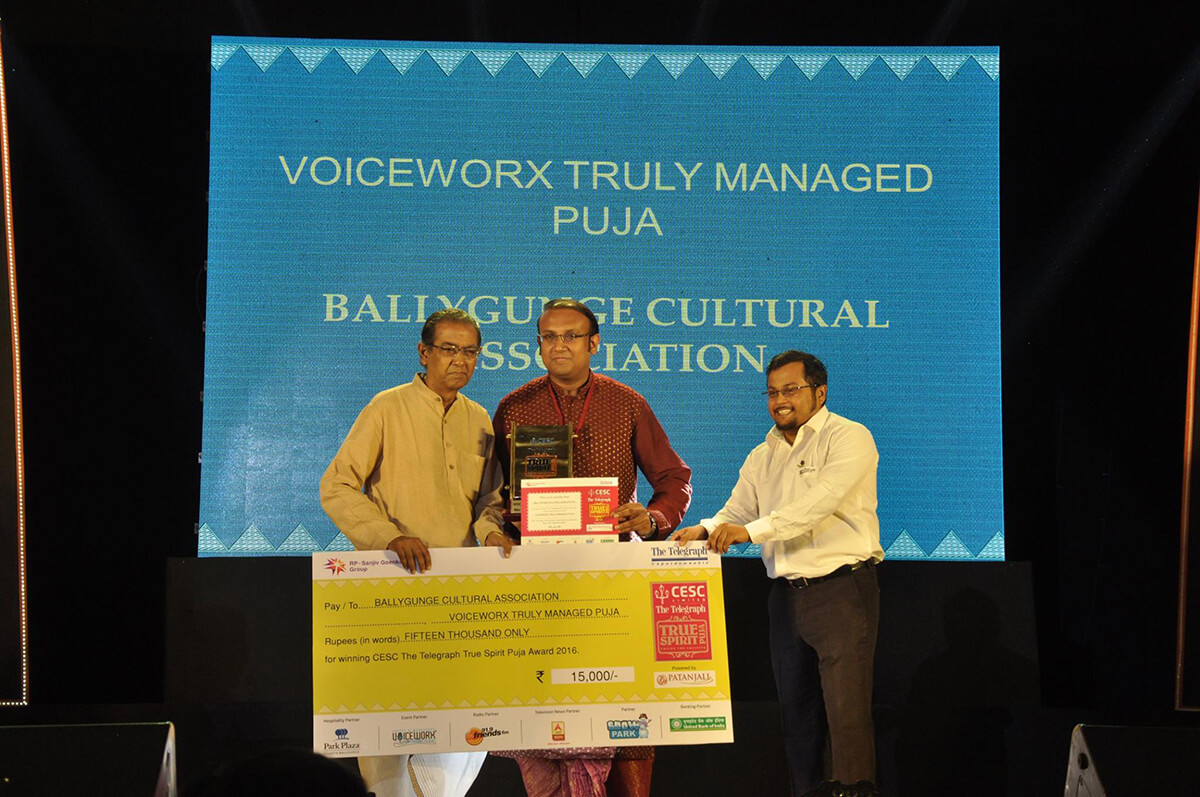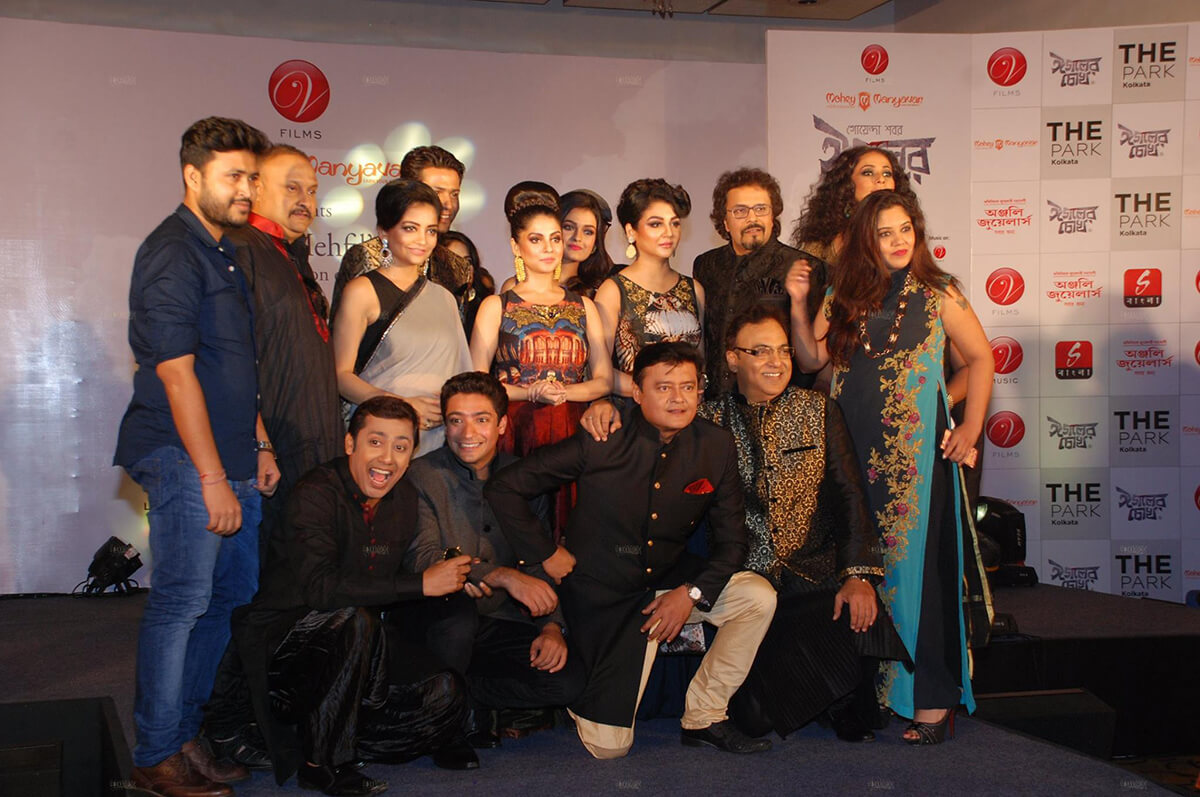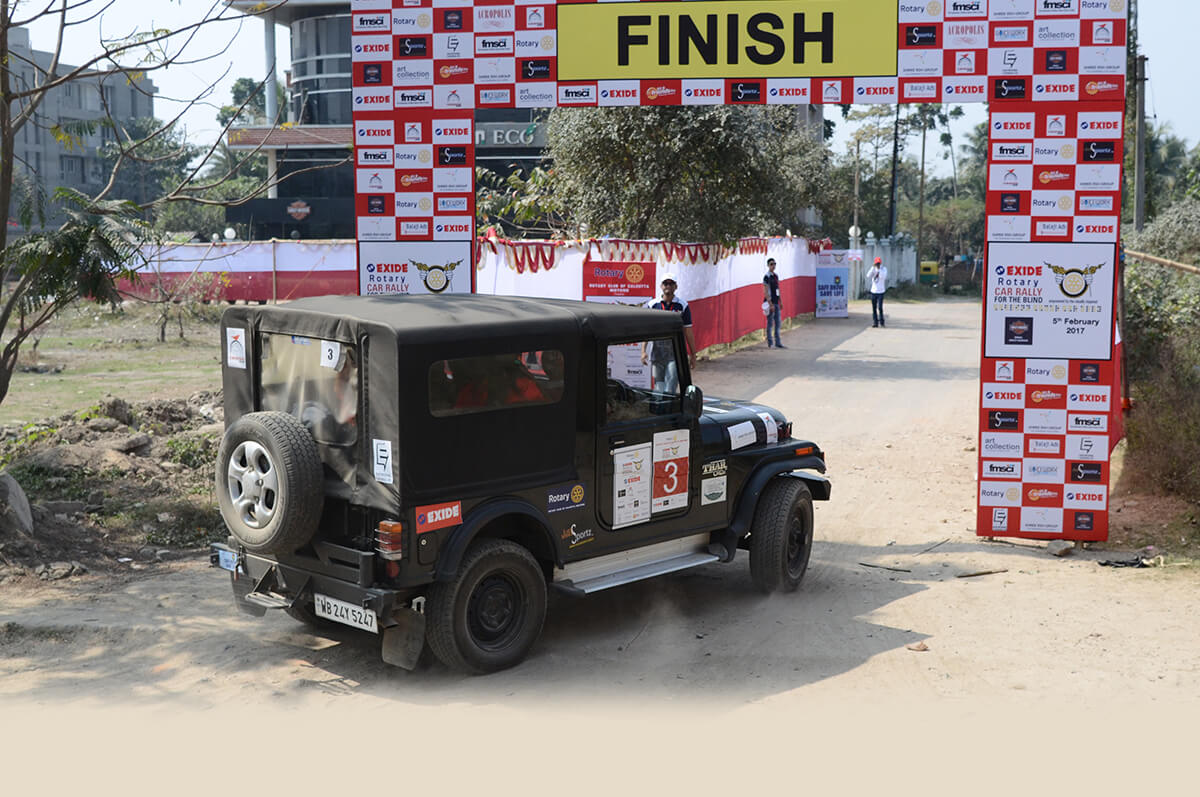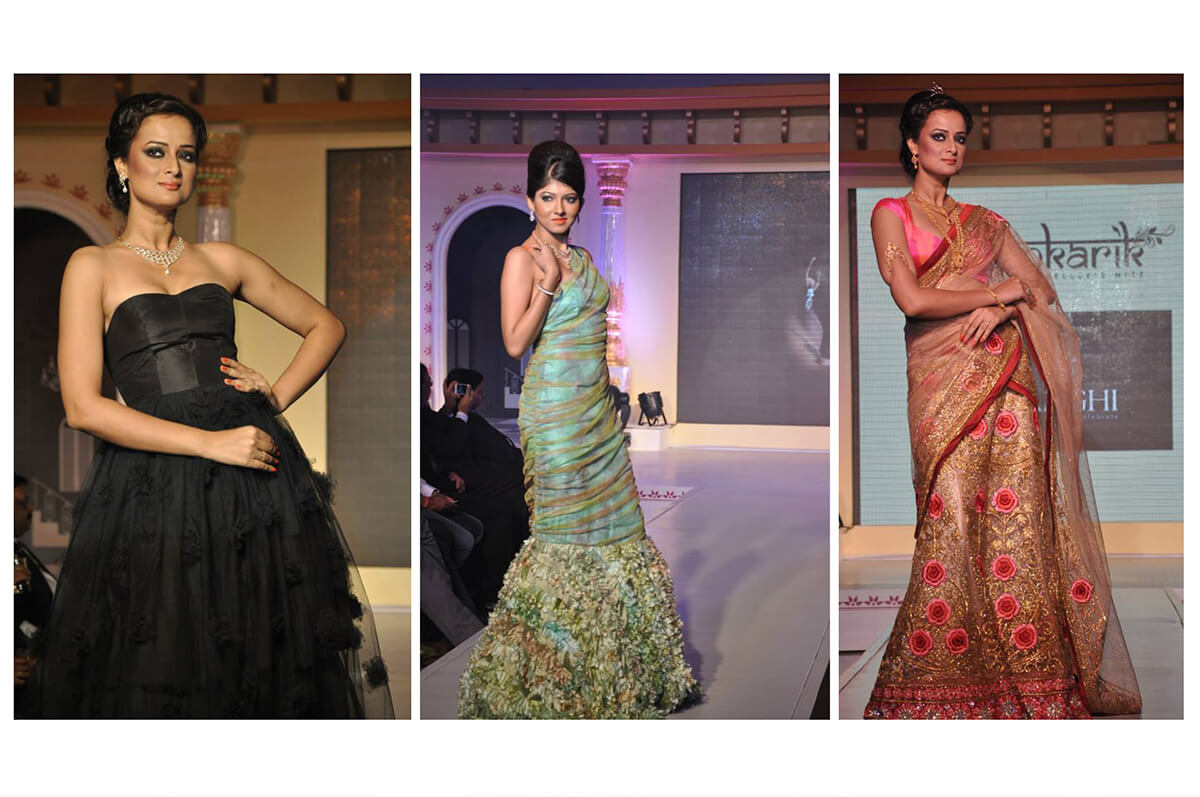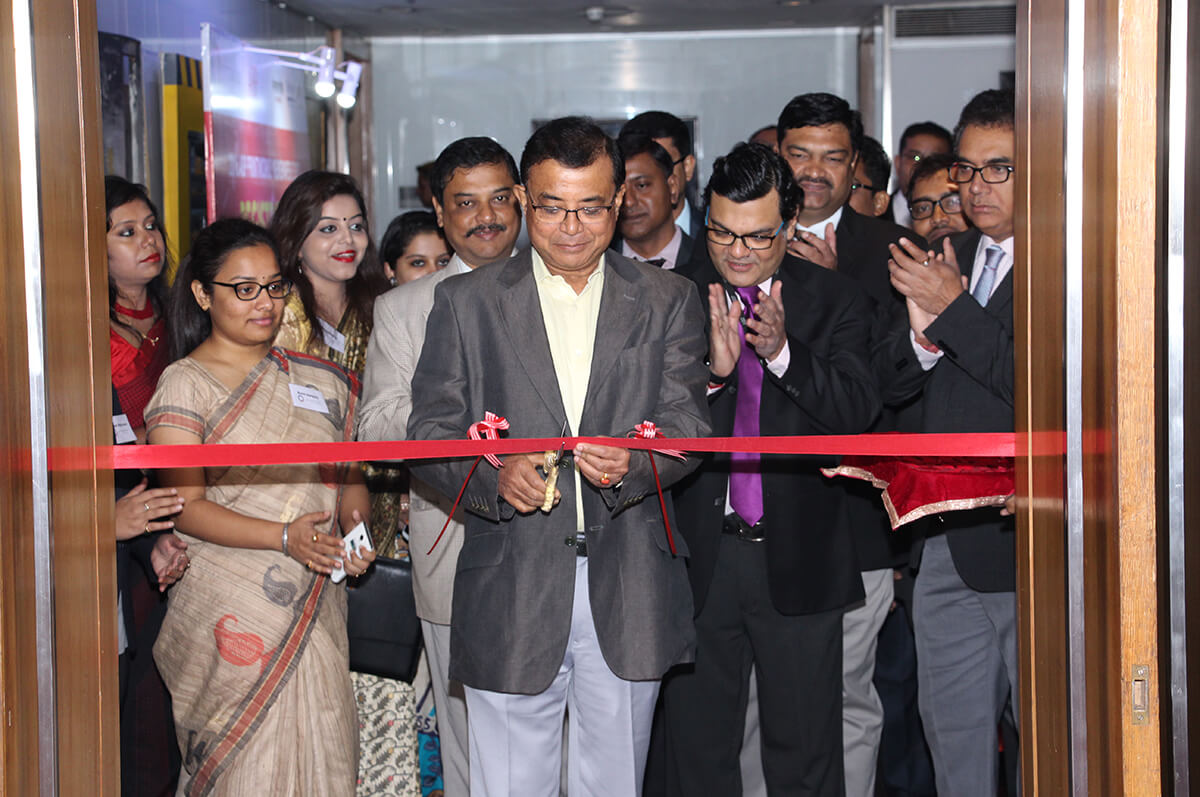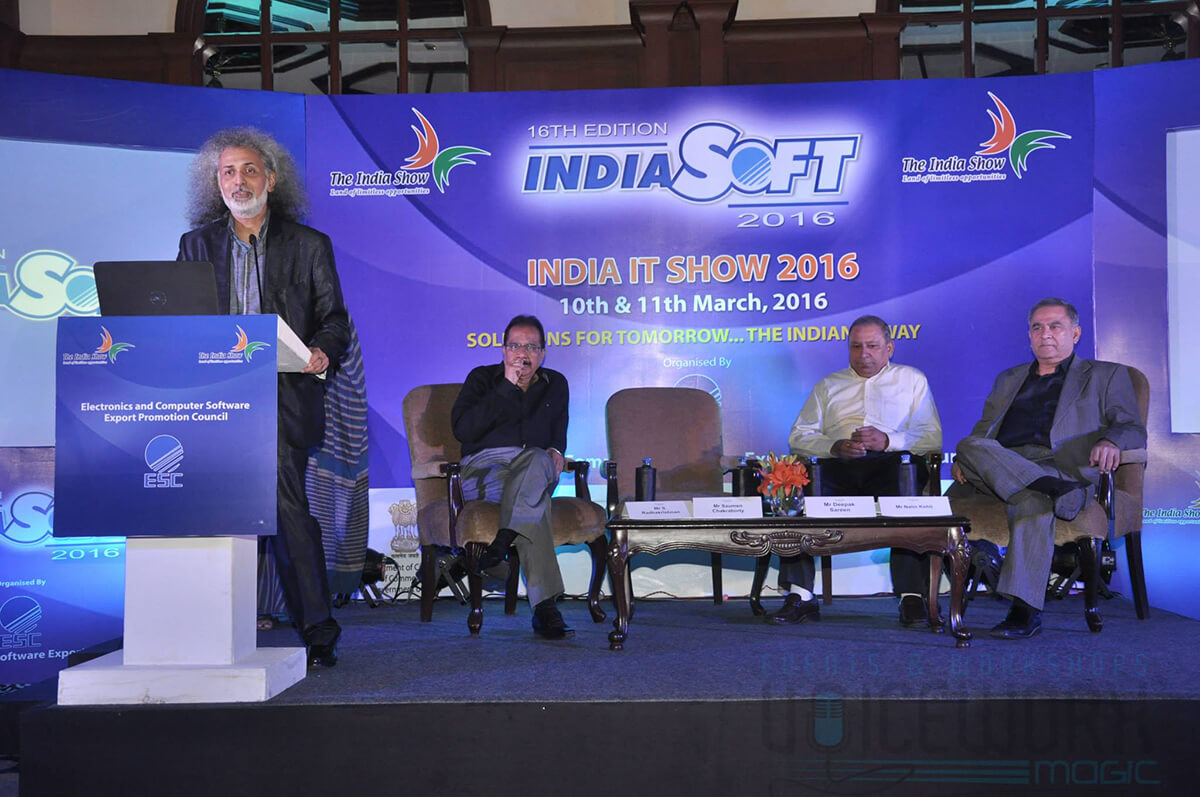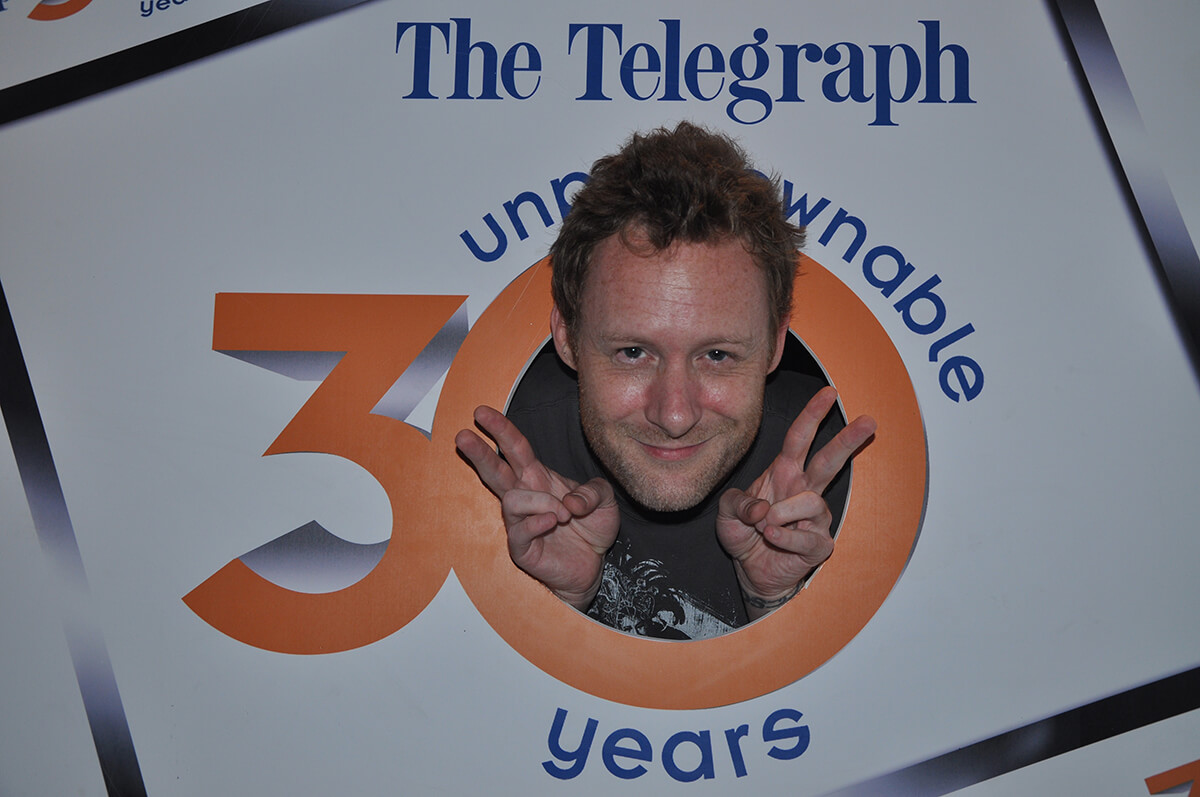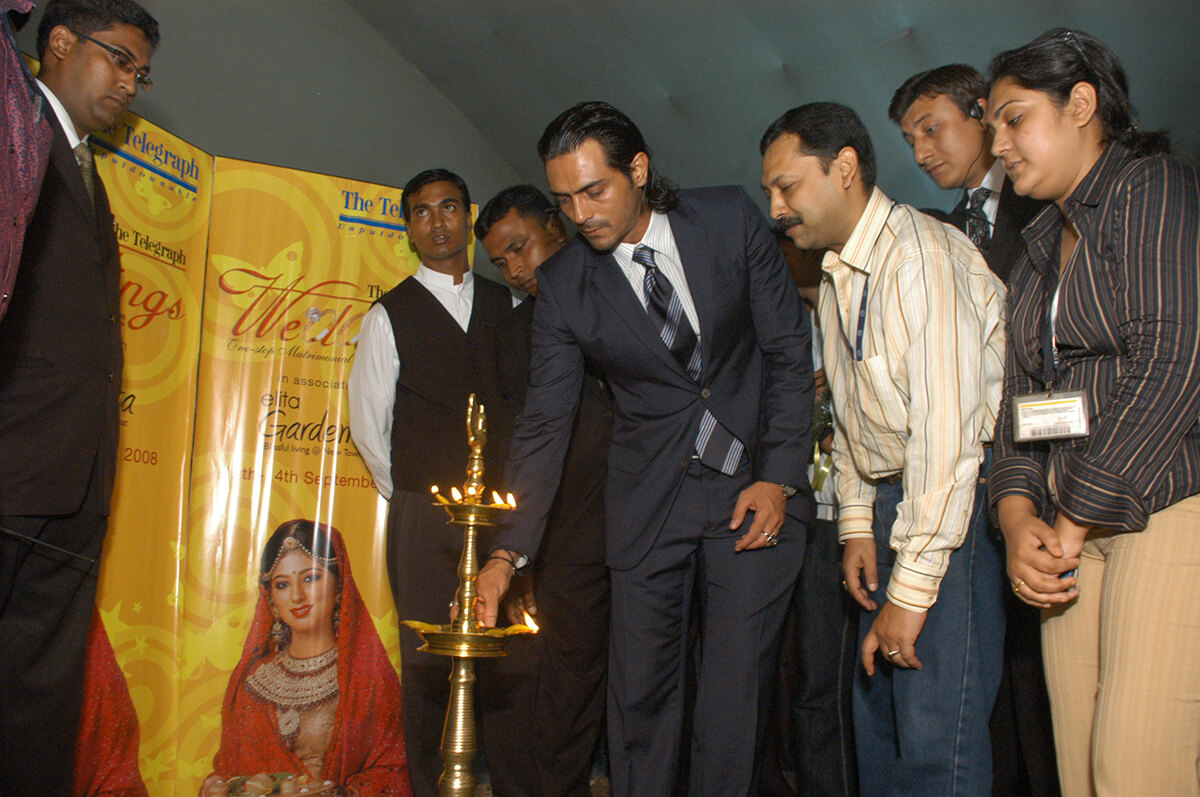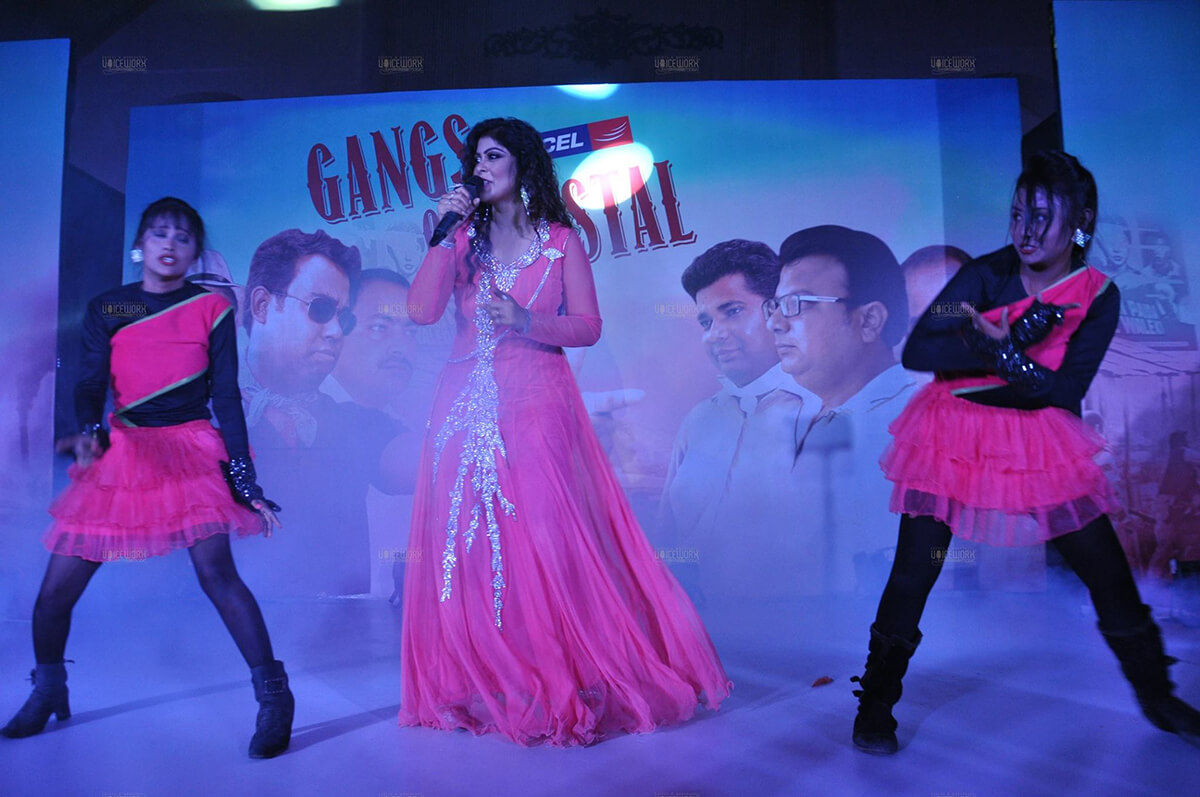 A one-stop event management firm based in Calcutta, founded by Rehan Waris in 2008, Voiceworx Events is determined to deliver supreme event experiences. With effective planning, creative solutions, comprehensive venue research, flawless administration, budget management, seamless execution and our pro-active way of working, we ensure flawless work flow from inception till execution.
CONFERENCES & SEMINARS
Voiceworx has been managing official meetings and other summits for business houses. ABP Printworks is one such event which involves discussion and training of people in terms of advertising and marketing executed by Voiceworx for past 8 years.
TRADE & EXHIBITION
Voiceworx has organized trade fairs and expos where companies of a particular industry display their new products and servicesand inspect fresh market trends and opportunities. Higher Education in China, Kshitij and TT Weddings are few examples of our work in exhibitions.
AWARD CEREMONIES
Voiceworx helps its clients to celebrate the day of ability, talent and achievement by organizing award functions. So when we managesuch an event, it's essential that it's well presented and attended! True Spirit Puja Awards Night is a prime example in this category.
LAUNCH EVENTS
Voiceworx has managed several launch events where something, such as a book or product, is presented to the public for the first time and is the act of creating, presenting or promoting a new product, film or a campaign. t2 Cook Book, Star Solve Logo and Star Mahanayak Premiere are few such events executed by us.
FASHION SHOWS & ENTERTAINMENT SHOWS
Voiceworx has been a part in managing various fashion shows, an event put on by a fashion designer to showcase their upcoming designs. Any entertainment event can also have fashion show, which need not be driven by a particular designer like Pantaloons Midnight Fashion Show and GJF Alankarik.
BRAND PROMOTIONS AND BRAND MANAGEMENTS
Voiceworx has done many promotions for brands to increase their brand recall (top of the mind), generating sales for a particular product and creating brand loyalty. This category has a huge range of activities like Mall Promotions, Road Shows, SCP, RWA, Corporate tie-up and other BTLs. Promotions for Yamaha, Apollo Gleneagles Hospital and t2 Spotlight are prime examples to name a few.
CONCEPT EVENTS
Voiceworx has been organizing events which are conceived, ideated, planned and executed by itself. There are no boundaries in the content of these events. Huntage-The Heritage Hunt, Pujo Shera Dhaki and Sweet Invitation (Dessert Festival) are our premium concept events.
SPORTS EVENTS
Voiceworx has executed various sporty events held over a single day or multiple days, featuring competition between teams from different walks of life. Besides the typical sports meet cum carnival, there are several Cricket and Football tournaments which features prominently in this scope of work. Although our experience is still growing in this field but events like Huntage (a treasure hunt), Exide Rotary Club Car Rally for the Blind and 2nd Eastern HOG Rally for Harley Davidson has given us a reasonable edge in fun motor-sports.
EXHIBITION SERVICES, STALL DESIGNS AND FABRICATIONS
Voiceworx has designed and fabricated various stalls for exhibitions. Stall design and fabrication for West Bengal Urdu Academy in Kolkata and New Delhi Book Fair has won huge accolades.